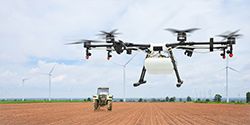 The technological advances in agriculture are not just to do with social media savvy cows - the global agricultural robots market was estimated to account for a market revenue of $2,927 million in 2016, but is expected to rocket to $11,050 million in 2023.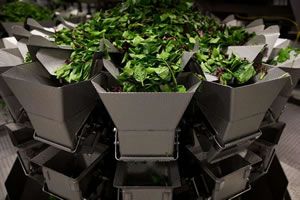 Tara Duggan for The San Francisco Chronicle: In the field, self-propelling harvesters lop off the heads of cabbages, then funnel the 8-pound goliaths to workers who trim and sort them. Inside a nearby Taylor Farms packing plant, a three-armed robot pivots and turns to maneuver bagged salads squarely into packing boxes.
Records 1 to 2 of 2
Featured Product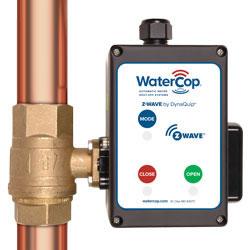 WaterCop is growing! WaterCop Z-Wave offers additional security, safety and peace-of-mind for any Z-Wave smart home system. Check out our newly added Z-Wave controlled water shut-off valves for water pipes up to 2" for both indoor and outdoor applications. In addition we offer Leak Stop, WaterCop Classic, WaterCop Pro, Outdoor, Dual Valve and Large Valve Systems for residential, multi-family and commercial needs. WaterCop has you covered! Please visit www.watercop.com to learn more.