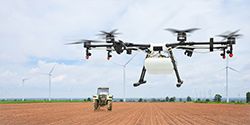 The technological advances in agriculture are not just to do with social media savvy cows - the global agricultural robots market was estimated to account for a market revenue of $2,927 million in 2016, but is expected to rocket to $11,050 million in 2023.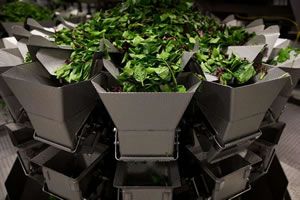 Tara Duggan for The San Francisco Chronicle: In the field, self-propelling harvesters lop off the heads of cabbages, then funnel the 8-pound goliaths to workers who trim and sort them. Inside a nearby Taylor Farms packing plant, a three-armed robot pivots and turns to maneuver bagged salads squarely into packing boxes.
Records 1 to 2 of 2
Featured Product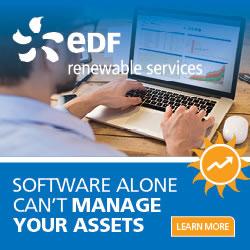 EDF Renewable Services offers the same innovative solutions that maximize the performance of our own 5.2 GW of installed projects. Because we're not an equipment manufacturer, our recommendations are transparent and data-driven. We cover the entire project lifecycle: from pre-commissioning support, through warranty and post warranty operation, to late stage and decommissioning.