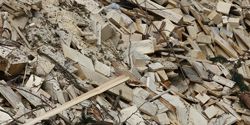 Malaysia, Indonesia and Thailand are also responsible for producing more than 90 per cent of global palm oil, which consequently causes 27 million tonnes of waste per annum from fruit bunches (EFBs), fibres, shells and liquid effluent.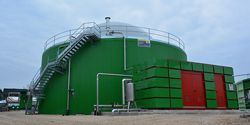 To optimize its automation infrastructure, the farm required an advanced control network to monitor the anaerobic digestion process and maximize productivity. CC-Link IE Field provided the right solution.
Records 1 to 2 of 2
Featured Product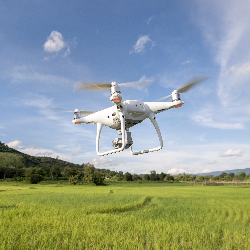 This is today's agriculture: Tractors drive autonomously and the cultivation of fields can be carried out precisely and plant-specifically. Drones record the condition of the soil and crops from the air. Robots assist in milking, feeding, and monitoring animals. MVTec's machine vision software helps farmers realize these and other applications and confidently face many of today's modern agriculture challenges.