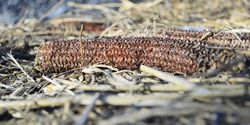 Wastes from fields and wastes from processing are the two kinds of agricultural wastes. Field wastes are present after harvesting crops and include stems, leaves, and stalks, and waste after processing crops includes seeds, peels, husks, etc.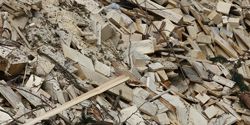 Malaysia, Indonesia and Thailand are also responsible for producing more than 90 per cent of global palm oil, which consequently causes 27 million tonnes of waste per annum from fruit bunches (EFBs), fibres, shells and liquid effluent.
Records 1 to 2 of 2
Featured Product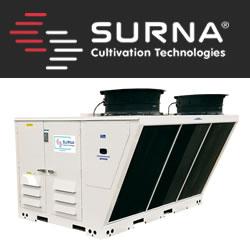 The EnviroPro Packaged DX HVACD Unit utilizes hot gas reheat to provide both cooling AND dehumidification all in one central unit. Its variable speed components allow it to make more nuanced adjustments, saving energy and avoiding temperature swings that can come from single-stage equipment. Due to its affordability, versatility, and industry-leading warranty, the EnviroPro Packaged unit is one of Surna's most popular HVAC offerings.