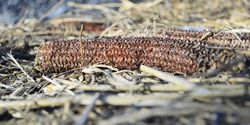 Wastes from fields and wastes from processing are the two kinds of agricultural wastes. Field wastes are present after harvesting crops and include stems, leaves, and stalks, and waste after processing crops includes seeds, peels, husks, etc.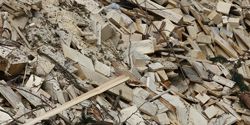 Malaysia, Indonesia and Thailand are also responsible for producing more than 90 per cent of global palm oil, which consequently causes 27 million tonnes of waste per annum from fruit bunches (EFBs), fibres, shells and liquid effluent.
Records 1 to 2 of 2
Featured Product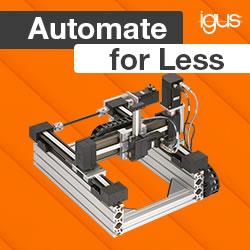 There are a lot of factors to consider when designing a bearing pivot, including lifetime, machine purpose, loading capabilities, and environment. However, the most crucial element is knowing how corrosion, the number one cause of pivot failure, affects the housing, shaft and bushing. Read this blog post to learn how you can achieve a successful, maintenance-free pivot design.