Indoor & Vertical Farming - Articles, Stories & Interviews
Indoor & Vertical Farming - Featured Stories
Many greenhouses could become energy neutral by using see-through solar panels to harvest energy – primarily from the wavelengths of light that plants don't use for photosynthesis.
Business model innovation and tech developments to be discussed at Agri-TechE event. Industry leaders will be sharing their insights and learnings at Agri-TechE's 'Controlled Environment Agriculture (CEA) – The Industry is Growing Up'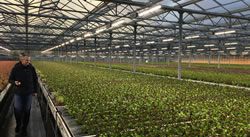 Greenhouses in Papenburg are achieving larger, higher-quality crop yields using Fluence LED lighting solutions
Indoor & Vertical Farming - News Headlines
Grow Solutions is pleased to be working with a group of 3rd year undergraduate students at the University of British Columbia to answer that question. UBC's Land and Food Systems Core Series ("LFS 350") uses real-world examples to prepare students to tackle complex issues around agriculture, environment, and community.
SVG Ventures-THRIVE existing global Corporate Partners include leading agriculture and technology corporations such as Corteva, Driscoll berries, Kubota, Trimble, Taylor Farms, Valmont, Yamaha & Forbes who's focus is on finding solutions and potential investment opportunities.
Latest investment will accelerate market expansion and fuel new technology innovation and services for global network of farmers and corporate partners
Indoor & Vertical Farming - Featured Product
Zimlon - Analysis of the Latest Cutting Edge Topics that Impact Insurance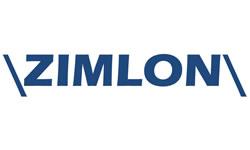 Zimlon does in depth research on insurance topics including car insurance, home insurance, life insurance, and other specialized insurance areas.
Indoor & Vertical Farming - Featured Company
There are no companies to display at this time.