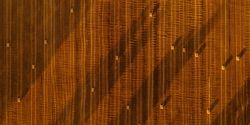 The primary function of agricultural drones in the current market is integration for pesticide management and irrigation systems. By collecting and analyzing data, drones can assist agricultural operations in more efficient pesticide use.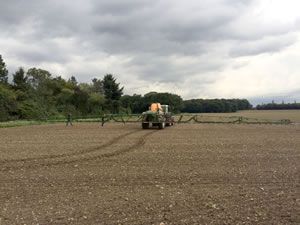 Pam Smith for The Progressive Farmer: Drones buzzed overhead a tractor and spray boom projected images to simulate how spray nozzles can use new technology to spray only where weeds had escaped previous controls.
Records 1 to 2 of 2
Featured Product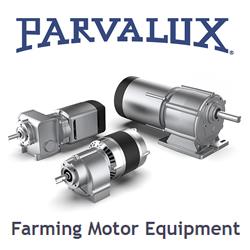 British-made farming motors at Parvalux are available off-the-shelf, customizable or as a fully customized 'from scratch' solution, enabling you to tailor a geared motor to your precise requirements. Whether you require a specific shaft length or material, dynamic braking or another one of our customization options, we'll help you make sure your customers' farms run like clockwork.