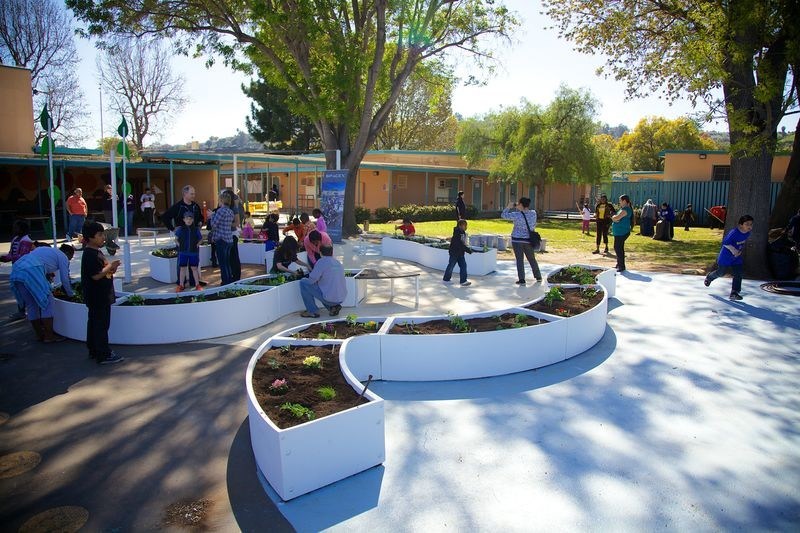 Gordon Food Service, Pathways Foundation, Carole Ilitch, others have collectively given $2 million toward a $5 million effort to ensure a healthier future for kids in Detroit.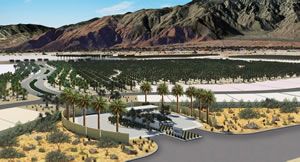 Marilyn Kalfus for the OC Register: The 300-acre sustainable community, named Miralon, is planned as one of the nations largest agricultural neighborhoods, or "agri-hoods," where new homes crop up around community farms.
Records 1 to 2 of 2
Featured Product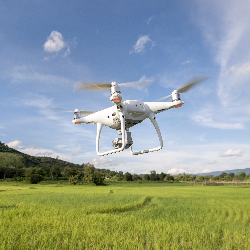 This is today's agriculture: Tractors drive autonomously and the cultivation of fields can be carried out precisely and plant-specifically. Drones record the condition of the soil and crops from the air. Robots assist in milking, feeding, and monitoring animals. MVTec's machine vision software helps farmers realize these and other applications and confidently face many of today's modern agriculture challenges.