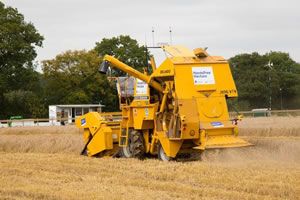 Lauren Scrudato for Laboratory Equipment: They completed the task with basic, commercially-available agriculture machines and open-source software typically used to guide hobbyists' drones.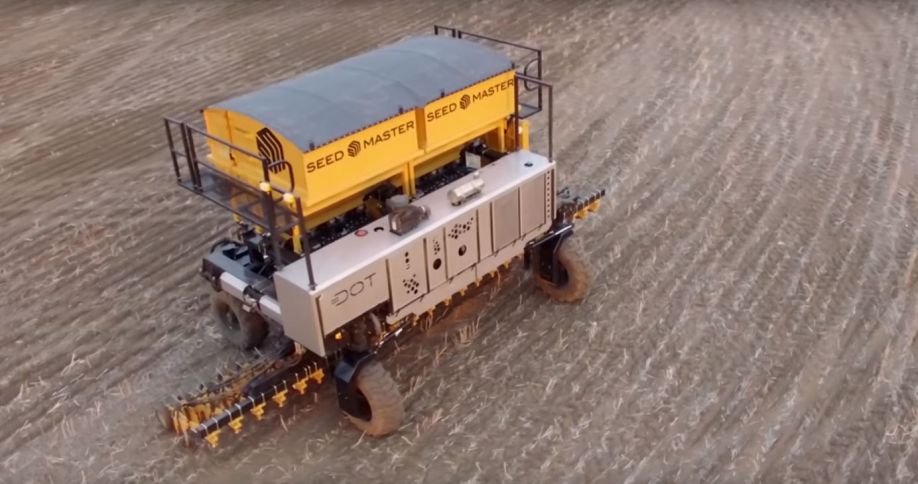 DOT is a diesel-powered, hydraulically driven platform equipped to carry any implement designed as DOT Ready™. Four lift-points lift the implement directly onto DOT's U-shaped structure, enabling DOT and the implement to become one unit.
Records 1 to 2 of 2
Featured Product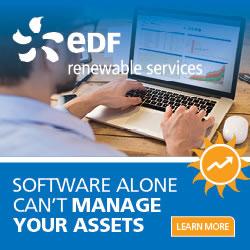 EDF Renewable Services is the trusted leader to maximizing solar project performance. Our passion is optimizing renewable energy assets, and we have 10 GW of projects under O&M contract to prove it.