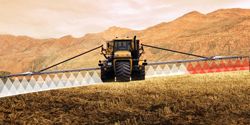 Using GPS technology, farmers can control the variable swath of a field. Swath control is where a farmer controls the size of the swath a certain piece of equipment takes through the field.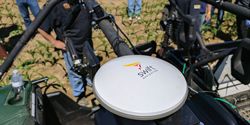 The Spraybot delivered inch-accurate positioning and instantaneous heading. Its autonomous navigation had built-in obstacle selection and avoidance. It was designed to both detect and identify plants and rows and deliver spot spraying.
Records 1 to 2 of 2
Featured Product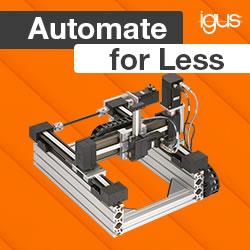 drylin® gantry robots consist of two base X-axes, a Y-axis, and an optional Z-axis. Their self-lubricating plastic liners have been engineered to slide instead of roll and to run smoother and quieter than recirculating ball bearings. drylin® gantries are also lightweight, corrosion-resistant, maintenance-free, and cost up to 40% less than traditional gantry robots. Visit this webpage to learn more.