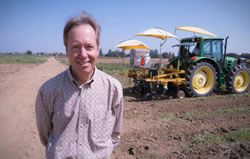 Andy Fell for UC Davis: "Smart Farm is about addressing the grand challenges in agriculture, using technology to increase production of food and renewable energy in the face of a changing climate,"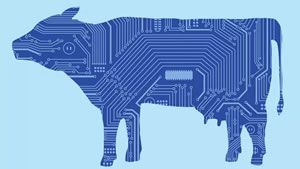 Nic Fildes for Financial Times: Farmers are placing sensors on various parts of cows bodies - including the tail, neck, hooves and stomach - to help increase the productivity of their herds.
Records 1 to 2 of 2
Featured Product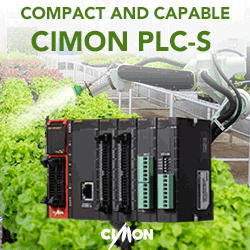 CIMON-PLC is an industrial control device based on international standards of IEC61131. It is designed for a plant site that requires industry-leading reliability. CIMON-PLC is optimized for Industry 4.0 and enhances the intelligence of industrial sites.