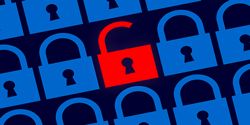 The increased utilization of precision agriculture has resulted in more data breaches. Precision agriculture is a management system that relies on measuring and quantifying vast amounts of data to improve yields and decrease inputs.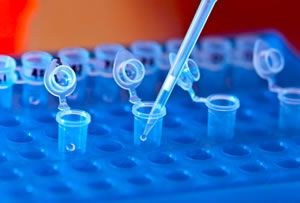 Bryan Thompson for Harvest Public Media: Agriculture today is a high-tech business, but as that technology has developed, so has the temptation to take short cuts and to steal trade secrets that could unlock huge profits.
Records 1 to 2 of 2
Featured Product
The C-series high performing inertial sensor package provides an OEM form-factor that is optimized for size and weight in Off Highway, Unmanned Ground Vehicles/Mobile Robots and Unmanned Aerial Systems. It's compact and low-profile anodized aluminum housing can be connected directly to a printed circuit board using a UART header or a Samtec FFSD ribbon cable and 2-56 fasteners.