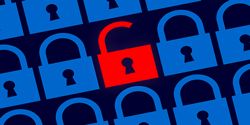 The increased utilization of precision agriculture has resulted in more data breaches. Precision agriculture is a management system that relies on measuring and quantifying vast amounts of data to improve yields and decrease inputs.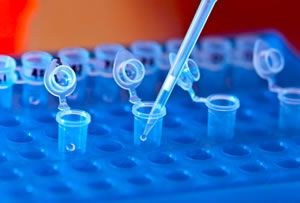 Bryan Thompson for Harvest Public Media: Agriculture today is a high-tech business, but as that technology has developed, so has the temptation to take short cuts and to steal trade secrets that could unlock huge profits.
Records 1 to 2 of 2
Featured Product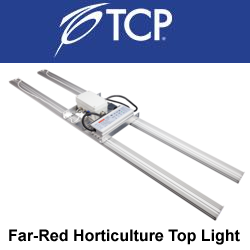 TCP's Far-Red Horticulture Top Light is available for growers that need to boost their overall crop size, yield, and photosynthetic rate without breaking the bank on energy costs or supplemental fixtures. It delivers up to 502 μmol/s of photosynthetic photon flux and high energy efficiency up to 2.29 μmol/J. It has a full spectrum that benefits vegetative and flowering growth, with a little extra kick.