Nikkei Asian Review: The business model would strip away the hurdles farmers currently face when trying to enter commercial solar power generation. They would be able to secure enough electricity for their own needs and have a surplus from which to gain an additional source of income.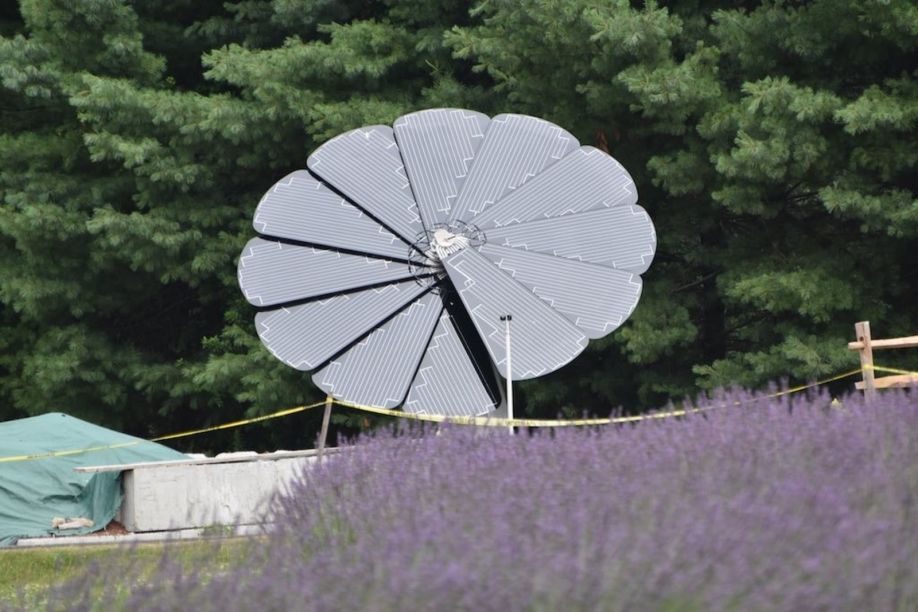 Inspired by sunflowers and other phototropic plants that follow the sun across the horizon, the SmartFlower wakes up at sunrise, fans out its twelve solar "petals" to 194 square feet and automatically cleans itself in preparation for capturing the sun's rays.
Records 16 to 17 of 17
Featured Product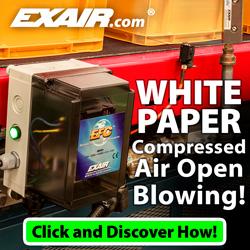 Compressed air is a limited resource that is generated in-house for the benefit of many operations within the manufacturing environment. Learn how to ensure all point of use applications are using your compressed air in the most effective and efficient way possible. Learn how much it costs to produce that compressed air and how Engineered Nozzles can help you use your air more effectively and efficiently.