Farms that grow crops and solar power together
Fran Ryan for The Recoder: Massachusetts is known for its dedication to solar energy, as well as its efforts to increase the amount and availability of fresh local produce across the state. These two green goals, however, can sometimes end up as competing interests as energy companies eye large expanses of farmland for the installation solar arrays.
With farmers increasingly using land to harvest the sun where they once grew crops, the farm at the University of Massachusetts Crop and Animal Research and Education Center on North River Road in South Deerfield is offering proof that solar arrays and agriculture don't have to be at odds, but can actually exist together within the same field.
It is called "dual use" and, according to Steven Herbert, professor of Agronomy with the Stockbridge School of Agriculture, who runs the research project at the farm, it is the only farm of its kind in the country.
"Our philosophy is that we can put solar panels out in a field to help support the economics of a farm, while still keeping productive land in agriculture," Herbert said.
While some farms may grow certain crops near solar arrays, none actually grow food crops directly under the panels as they do at the South Deerfield farm, Herbert said.
At present, the dual use demonstration portion of the farm sports two long parallel rows solar panels roughly 9 feet in the air. Each row has 36 panels for a total of 72.
A variety of crops grow directly underneath the panels and the garden has successfully produced things like kale, Swiss chard, lettuce, beans, broccoli and peppers for the past two years. Full Article:
Comments (0)
This post does not have any comments. Be the first to leave a comment below.
---
Post A Comment
You must be logged in before you can post a comment. Login now.
Featured Product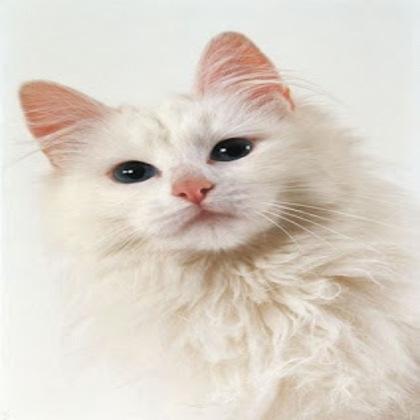 The 13 MP autofocus camera uEye XC is especially easy to operate and delivers high-resolution images and videos in the blink of an eye. Unlike typical webcams, it has been specifically designed for use in industrial applications and delivers sharp image data even in changing light conditions. Setting up and operating only requires a cable connection. The webcam-like camera is characterised by its particularly elegant and lightweight magnesium housing: with dimensions of only 32 x 61 x 19 mm, it is compact, sturdy despite its light weight and absolutely suitable for industrial use - benefiting, for example, kiosk systems, applications in industrial production or agriculture. With the uEye XC Starter Set, IDS offers a full-package deal for $500. (launch promotion, valid until 30 November 2022) that allows customers to evaluate and use the full range of functions of the new camera. The set includes not only the camera, tripod adapter and cable, but also a macro lens. Thanks to this lens, the camera is also suitable for demanding applications at close range. It easily shortens the minimum possible object distance and opens up additional application possibilities.