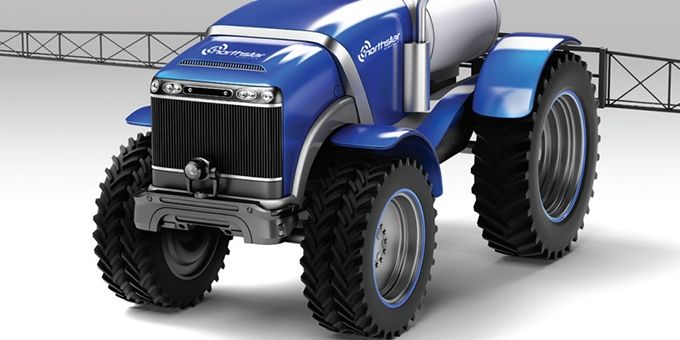 By coupling its cloud and open autonomy platforms to disrupt agriculture, Northstar Robotics is on track to solve farm labor shortages and reduce farm input costs.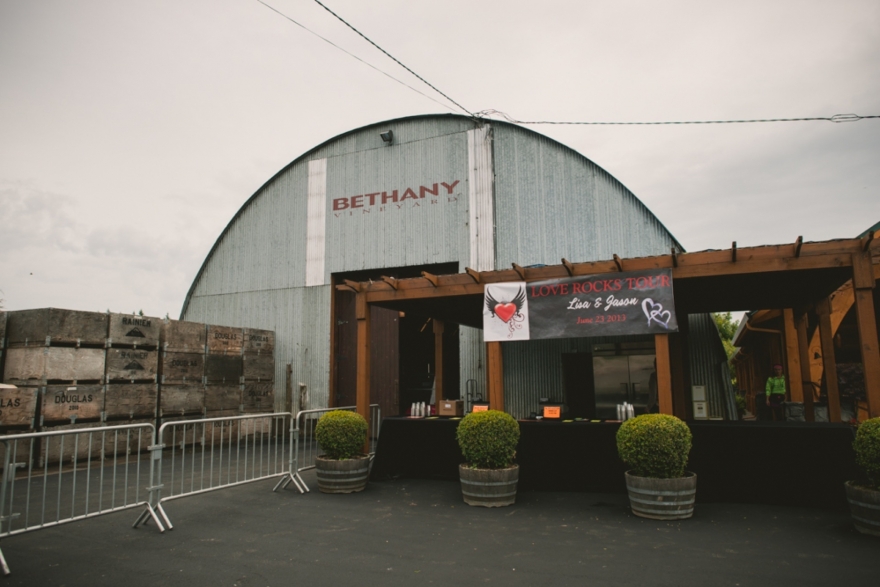 Bethany Vineyard required a wireless access point that delivered excellent coverage, weather resistance, and simple installation.
Records 1 to 2 of 2
Featured Product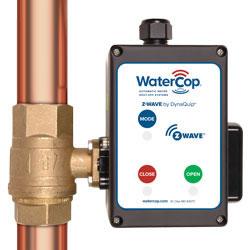 WaterCop is growing! WaterCop Z-Wave offers additional security, safety and peace-of-mind for any Z-Wave smart home system. Check out our newly added Z-Wave controlled water shut-off valves for water pipes up to 2" for both indoor and outdoor applications. In addition we offer Leak Stop, WaterCop Classic, WaterCop Pro, Outdoor, Dual Valve and Large Valve Systems for residential, multi-family and commercial needs. WaterCop has you covered! Please visit www.watercop.com to learn more.