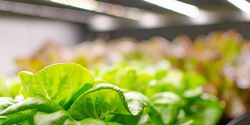 The vertical farming industry still has challenges to overcome. Production costs remain relatively high and, as a young market, knowledge gaps in operational best practices in critical areas threaten long-term sustainability and profitability.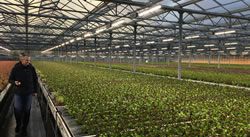 Greenhouses in Papenburg are achieving larger, higher-quality crop yields using Fluence LED lighting solutions
Records 1 to 2 of 2
Featured Product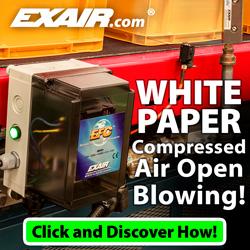 Compressed air is a limited resource that is generated in-house for the benefit of many operations within the manufacturing environment. Learn how to ensure all point of use applications are using your compressed air in the most effective and efficient way possible. Learn how much it costs to produce that compressed air and how Engineered Nozzles can help you use your air more effectively and efficiently.