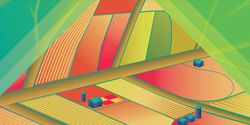 Developed for military use, during the last decade, infrared scanning has become a widespread technology for applications such as predicting water stress in crops, fruit yield, planning irrigation scheduling, detecting disease and pathogens, and evaluating fruit maturation.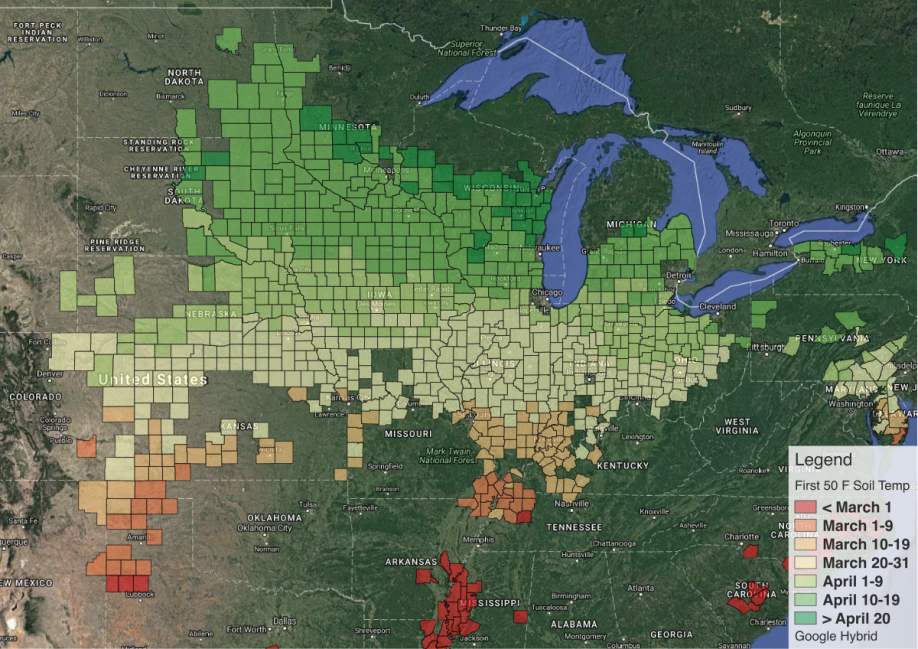 Though there exists a corridor across the northwestern Corn Belt in which there appears to be some truth to this belief, there are as many other corn growing areas where there is no discernible relationship, or even an inverse relationship
Records 1 to 2 of 2
Featured Product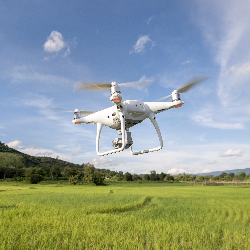 This is today's agriculture: Tractors drive autonomously and the cultivation of fields can be carried out precisely and plant-specifically. Drones record the condition of the soil and crops from the air. Robots assist in milking, feeding, and monitoring animals. MVTec's machine vision software helps farmers realize these and other applications and confidently face many of today's modern agriculture challenges.