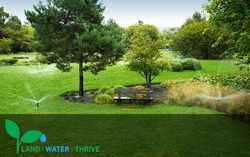 Efforts seek to improve water use efficiency, enrich outdoor environments and drive sustainable agriculture in communities and among rural families in developing countries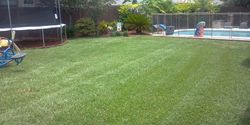 Available in both liquid and granular forms, Hydretains' revolutionary chemistry converts soil moisture back into a liquid form, efficiently transferring it to plant roots.
Records 1 to 2 of 2
Featured Product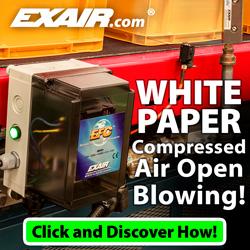 Compressed air is a limited resource that is generated in-house for the benefit of many operations within the manufacturing environment. Learn how to ensure all point of use applications are using your compressed air in the most effective and efficient way possible. Learn how much it costs to produce that compressed air and how Engineered Nozzles can help you use your air more effectively and efficiently.