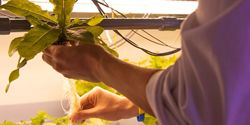 So what is actually happening on UK farms? Why is there a shortage of workers? What does this mean for UK farmers and consumers? How do we fix the problem?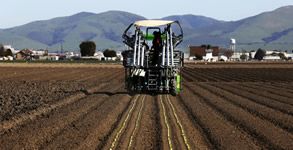 Geoffrey Mohan for LA Times: Now, the $47-billion agriculture industry is trying to bring technological innovation up to warp speed before it runs out of low-wage immigrant workers.
Records 1 to 2 of 2
Featured Product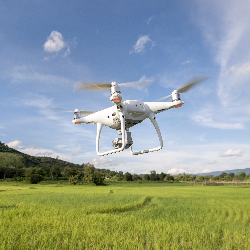 This is today's agriculture: Tractors drive autonomously and the cultivation of fields can be carried out precisely and plant-specifically. Drones record the condition of the soil and crops from the air. Robots assist in milking, feeding, and monitoring animals. MVTec's machine vision software helps farmers realize these and other applications and confidently face many of today's modern agriculture challenges.