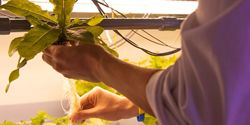 So what is actually happening on UK farms? Why is there a shortage of workers? What does this mean for UK farmers and consumers? How do we fix the problem?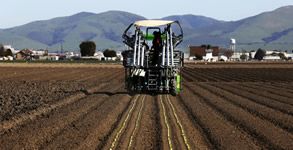 Geoffrey Mohan for LA Times: Now, the $47-billion agriculture industry is trying to bring technological innovation up to warp speed before it runs out of low-wage immigrant workers.
Records 1 to 2 of 2
Featured Product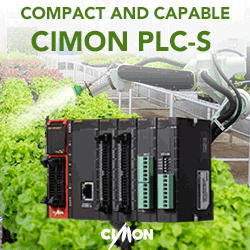 CIMON-PLC is an industrial control device based on international standards of IEC61131. It is designed for a plant site that requires industry-leading reliability. CIMON-PLC is optimized for Industry 4.0 and enhances the intelligence of industrial sites.