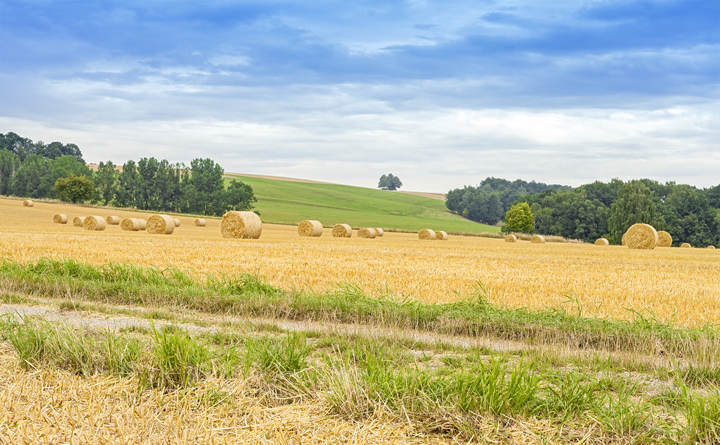 Farmers are often left to protect their own land and are responsible for ensuring they take safety precautions to stop the spread of a wildfire caused by natural events. Fortunately, the USDA has assisted farmers that have experienced wildfire damage.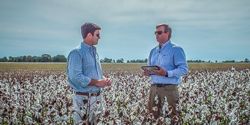 While the reality of the current season's challenges is still fresh in our minds, it's a lot easier to apply this knowledge to future plans and ensure they are accurate and grounded in reality.
Records 1 to 2 of 2
Featured Product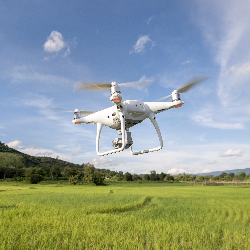 This is today's agriculture: Tractors drive autonomously and the cultivation of fields can be carried out precisely and plant-specifically. Drones record the condition of the soil and crops from the air. Robots assist in milking, feeding, and monitoring animals. MVTec's machine vision software helps farmers realize these and other applications and confidently face many of today's modern agriculture challenges.