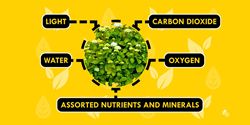 While there are many different techniques with indoor farming, including hydroponics, aeroponics, and aquaponics, all of them have one thing in common - the lack of soil. Instead of using the concept of growing in soil, crops are instead grown in peat moss or coconut husks.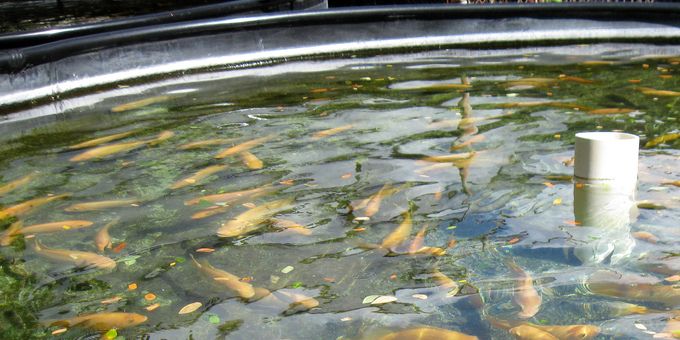 Because hydroponics, aeroponics and aquaponics do not use soil, they can be established indoors in locations that have cold, severe climates. These growing methods can also be used in localities that have poor, sandy soil.
Records 1 to 2 of 2
Featured Product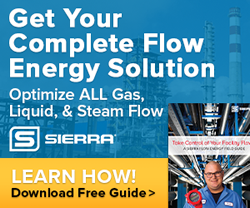 Download Flow Energy Guide - Written by Engineers For Engineers. Learn how to save on energy costs by optimizing your facility flows that impact costs like compressed air, natural gas, steam, and hot or chilled water.