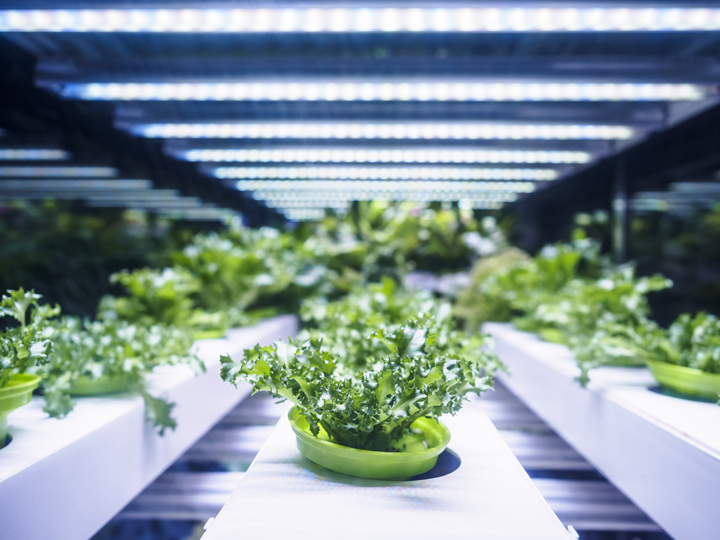 Aeroponic container farms are a new method of farming that use a soilless technique to grow crops in a controlled environment. This method involves suspending the plant roots in a nutrient-rich mist, which helps to optimise crop growth and reduce water usage.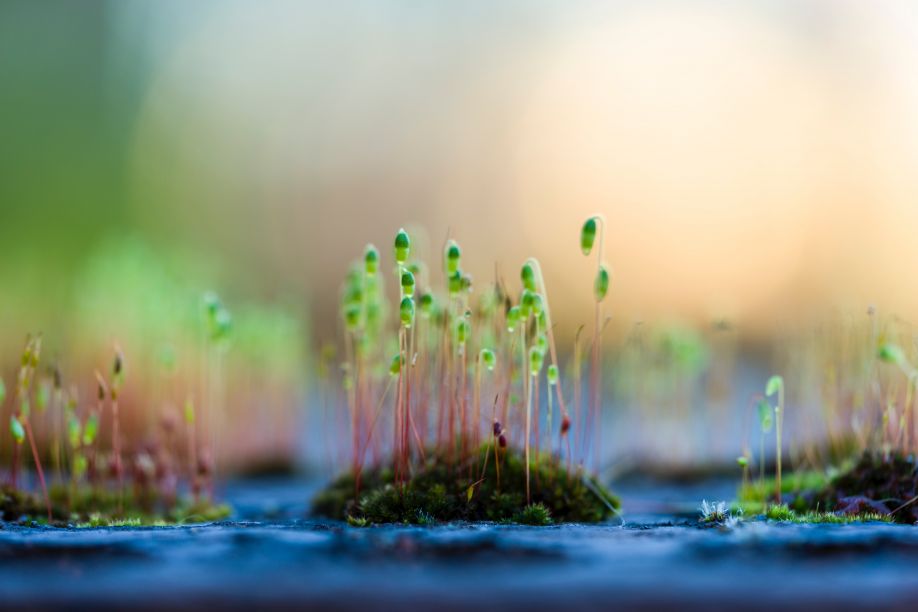 Primarily, recyclable renewable energy works with solar panels and indoor farming. It offers multiple benefits for farmers, environmentalists and businesses alike. Here's how recycling renewable energy can benefit indoor farming.
Records 1 to 2 of 2
Featured Product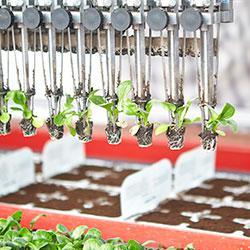 "Smart farming" is an important part of the answer to this existential question: Extremely high efficiency in food production through the targeted use of the latest technology, computer-supported and - where possible - fully automatic. Seeds are individually and precisely placed; fruits carefully picked by mechanical grippers; fertilizers and plant protection products applied in small doses and in a targeted manner. These operations require a large number of small electric motors that are both robust and powerful.