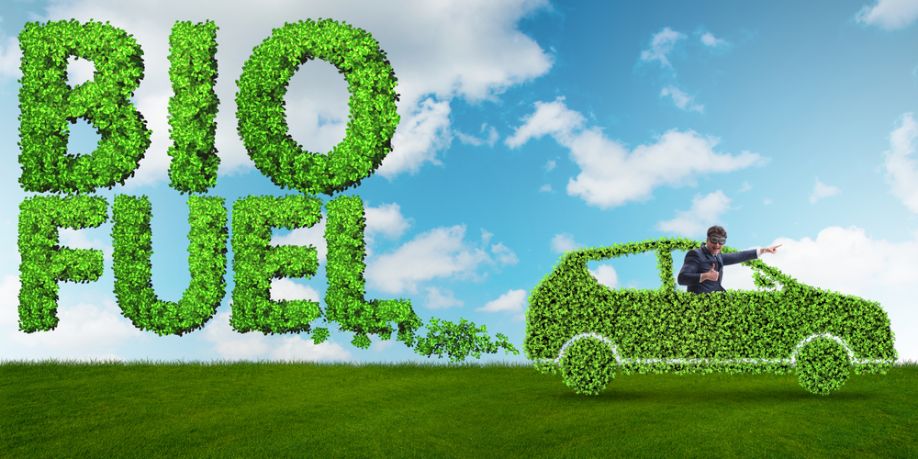 Most farm equipment either uses diesel or fossil-fuel-derived electricity, so transitioning to biofuels as an alternate fuel source could have several environmental benefits.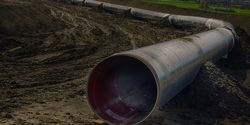 Selecting the most suitable energy source, like biogas, is critical. With the right system in place, farmers can benefit from a powerful and cost-effective fuel supply to run a multitude of operations, no matter how energy-intensive their processes may be.
Records 1 to 2 of 2
Featured Product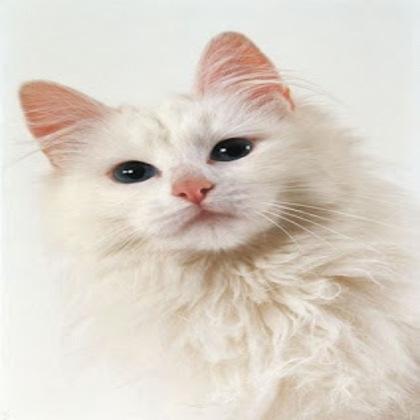 How can a camera be taught to reliably detect deviations from the norm if they are not or not completely predictable? Rule-based image processing would have to capitulate - with the AI system IDS NXT, on the other hand, such a challenge can be easily solved from now on. In the new IDS NXT 3.0 release, IDS is making anomaly detection available to all customers as a third AI method, in addition to object detection and classification. You can even use only "GOOD" training images for training anomaly detection. In addition, relatively little training data is required compared to the other AI methods. This simplifies the development of an AI vision application and is well suited for evaluating the potential of AI-based image processing for new projects.