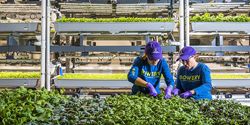 While applications like autonomous driving get most of the headlines around AI, this technology has become essential to the fabric of our digital lives.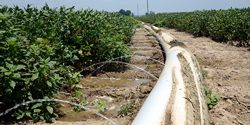 Tech movement initiative helps firm support precision farming to boost crop yields, reduce water use.
Records 1 to 2 of 2
Featured Product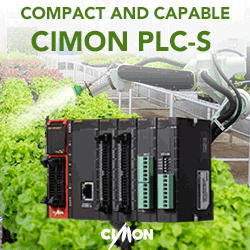 CIMON-PLC is an industrial control device based on international standards of IEC61131. It is designed for a plant site that requires industry-leading reliability. CIMON-PLC is optimized for Industry 4.0 and enhances the intelligence of industrial sites.