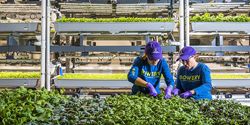 While applications like autonomous driving get most of the headlines around AI, this technology has become essential to the fabric of our digital lives.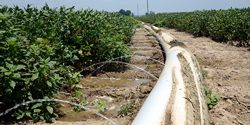 Tech movement initiative helps firm support precision farming to boost crop yields, reduce water use.
Records 1 to 2 of 2
Featured Product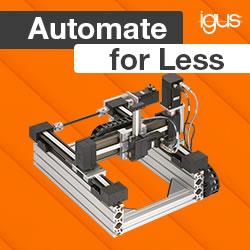 There are a lot of factors to consider when designing a bearing pivot, including lifetime, machine purpose, loading capabilities, and environment. However, the most crucial element is knowing how corrosion, the number one cause of pivot failure, affects the housing, shaft and bushing. Read this blog post to learn how you can achieve a successful, maintenance-free pivot design.