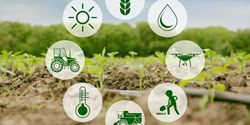 Models and data analytics not only recap what is already occurring between water and plants across expansive rows of corn, they can actually predict what will come in the hours, days and weeks ahead.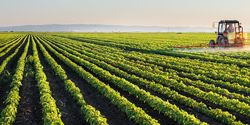 Even if we had perfect weather data everywhere all the time, there are many more uncertainties in a lot of the weather-driven agronomic models that attempt to predict crop stage, disease pressure, and crop performance
Records 1 to 2 of 2
Featured Product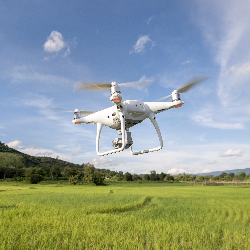 This is today's agriculture: Tractors drive autonomously and the cultivation of fields can be carried out precisely and plant-specifically. Drones record the condition of the soil and crops from the air. Robots assist in milking, feeding, and monitoring animals. MVTec's machine vision software helps farmers realize these and other applications and confidently face many of today's modern agriculture challenges.