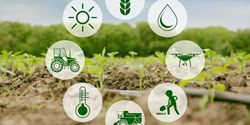 Models and data analytics not only recap what is already occurring between water and plants across expansive rows of corn, they can actually predict what will come in the hours, days and weeks ahead.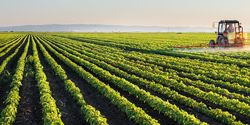 Even if we had perfect weather data everywhere all the time, there are many more uncertainties in a lot of the weather-driven agronomic models that attempt to predict crop stage, disease pressure, and crop performance
Records 1 to 2 of 2
Featured Product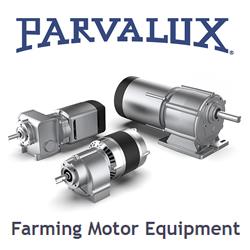 British-made farming motors at Parvalux are available off-the-shelf, customizable or as a fully customized 'from scratch' solution, enabling you to tailor a geared motor to your precise requirements. Whether you require a specific shaft length or material, dynamic braking or another one of our customization options, we'll help you make sure your customers' farms run like clockwork.