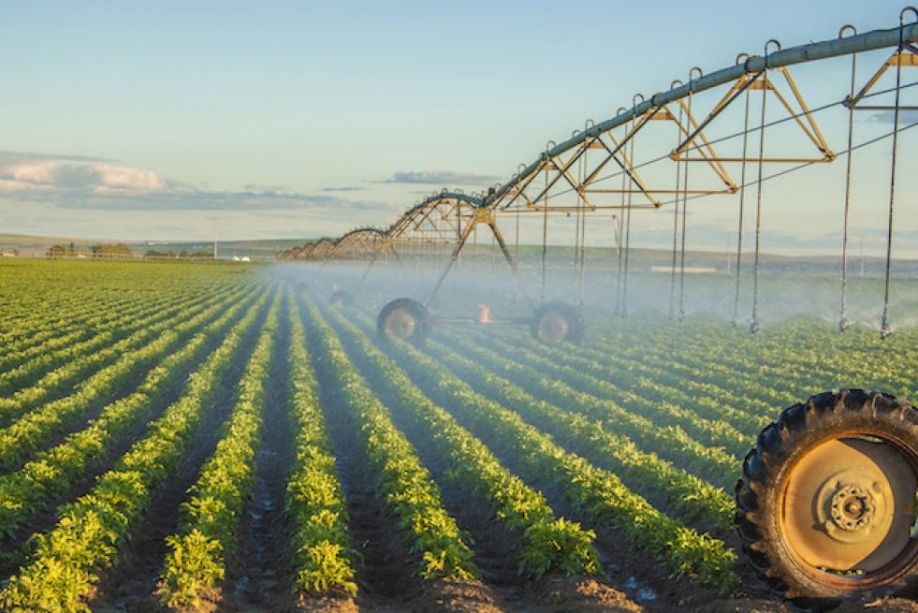 The inter-play between atmospheric processes, land-subsurface processes and agronomic processes must be considered to make irrigation decisions that promote the economical use of water and energy for the highest crop yield and quality.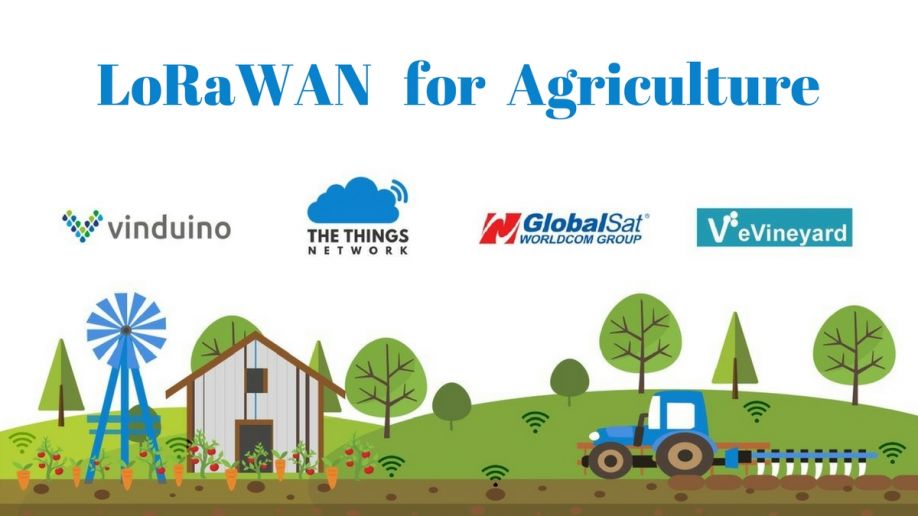 eVineyard joined forces with Globalsat, The Things Network and Vinduino to bring new Wireless IoT Network for irrigation optimization, which saves an average of 25% water.
Records 16 to 17 of 17
Featured Product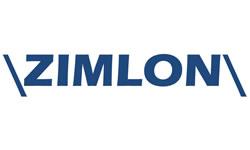 Zimlon does in depth research on insurance topics including car insurance, home insurance, life insurance, and other specialized insurance areas.