Iowa Grower Achieves Nation's 2nd Highest 2019 Corn Yield in the No-Till Irrigated Category Using Netafim Drip Irrigation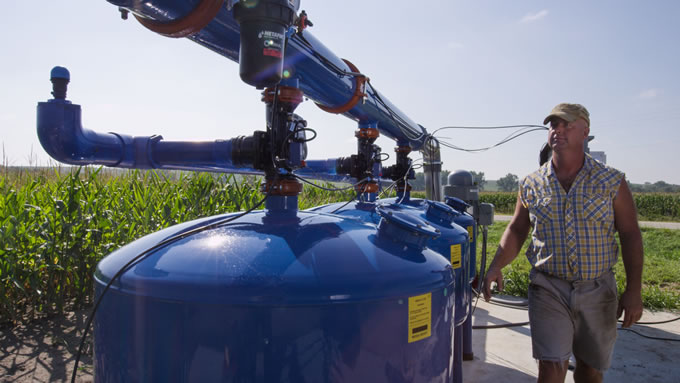 Netafim USA, a subsidiary of Netafim Ltd. – the global leader of smart irrigation solutions, congratulates three of its Drip Irrigation Champions on their award-winning yields in the 2019 National Corn Growers Association Yield Contest.
Kelly Garrett of Garrett Land and Cattle in Arion, Iowa finished the year by delivering the second highest No-Till Irrigated corn yield in the nation and the year's highest overall recorded yield in the state of Iowa at 357.7096 bu/ac. Garrett also made it a clean sweep in the No-Till Irrigated category with the 1st, 2nd and 3rd highest yields in the state. All of Garrett's wins were on drip-irrigated corn.
"Drip is like an IV for the crop. It gives each plant a uniform and consistent distribution of nutrients throughout the entire lifecycle, reducing competition among plants and allowing the crop to expend all its energy on maximizing growth right from day one," said Garrett. "The precision control of water and nutrients afforded by drip enables us to mitigate any stress to the crop during pollination and grain fill. With drip, we can make sure the crop is at its healthiest point when it reaches grain fill."
In addition, Kevin Matthews of Matthews Family Farms in East Bend, North Carolina took first place in the No-Till Irrigated category with a recorded 304.2934 bu/ac and Kory Standy of Platte, South Dakota (239.3388 bu/ac – Irrigated Land) placed 2nd in South Dakota. Both farmers used Netafim drip irrigation to fertigate and irrigate their high-yield corn crops.
"Each of these award-winning yields is the result of a crop management strategy that included the use of Netafim subsurface drip irrigation technology. This technology enabled precision delivery of nutrients and water to the crop during critical growth stages." said Mike Hemman, President and CEO of Netafim USA. "We would like to congratulate all of our high yield growers on this great achievement. All are great examples of how Netafim technologies coupled with the expertise of our Crop Advisory Team enable growers to maximize growth, yield and profitability."
ABOUT NETAFIM USA
Netafim USA, based in Fresno, CA, develops and manufactures drip irrigation systems for agriculture, landscape & turf, greenhouse & nursery, mining and wastewater. Netafim offers an extensive range of irrigation solutions including driplines, filters, sprinklers, valves, water meters and automation equipment for complete dripline system installations. For more information go to www.netafimusa.com.
Comments (0)
This post does not have any comments. Be the first to leave a comment below.
---
Post A Comment
You must be logged in before you can post a comment. Login now.
Featured Product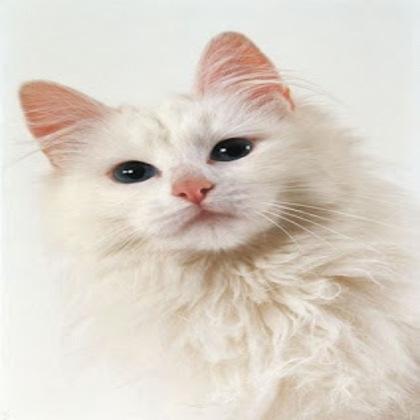 The 13 MP autofocus camera uEye XC is especially easy to operate and delivers high-resolution images and videos in the blink of an eye. Unlike typical webcams, it has been specifically designed for use in industrial applications and delivers sharp image data even in changing light conditions. Setting up and operating only requires a cable connection. The webcam-like camera is characterised by its particularly elegant and lightweight magnesium housing: with dimensions of only 32 x 61 x 19 mm, it is compact, sturdy despite its light weight and absolutely suitable for industrial use - benefiting, for example, kiosk systems, applications in industrial production or agriculture. With the uEye XC Starter Set, IDS offers a full-package deal for $500. (launch promotion, valid until 30 November 2022) that allows customers to evaluate and use the full range of functions of the new camera. The set includes not only the camera, tripod adapter and cable, but also a macro lens. Thanks to this lens, the camera is also suitable for demanding applications at close range. It easily shortens the minimum possible object distance and opens up additional application possibilities.