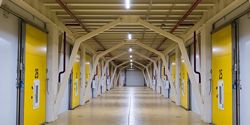 Ripening of the fruit can be slowed down or accelerated by adjusting the temperature and humidity as well as by providing a targeted supply of ethylene gas and regulating the CO2 concentration.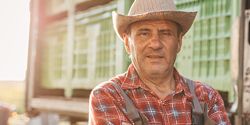 MapMyApple collects data from the user's orchard, runs it through the algorithms and the advanced disease models, determines if there is a need to spray, chooses the right product, and schedules a spraying activity for the selected block.
Records 1 to 2 of 2
Featured Product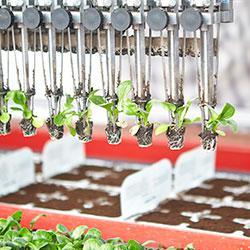 "Smart farming" is an important part of the answer to this existential question: Extremely high efficiency in food production through the targeted use of the latest technology, computer-supported and - where possible - fully automatic. Seeds are individually and precisely placed; fruits carefully picked by mechanical grippers; fertilizers and plant protection products applied in small doses and in a targeted manner. These operations require a large number of small electric motors that are both robust and powerful.