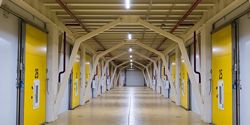 Ripening of the fruit can be slowed down or accelerated by adjusting the temperature and humidity as well as by providing a targeted supply of ethylene gas and regulating the CO2 concentration.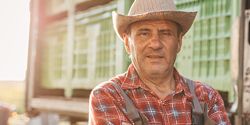 MapMyApple collects data from the user's orchard, runs it through the algorithms and the advanced disease models, determines if there is a need to spray, chooses the right product, and schedules a spraying activity for the selected block.
Records 1 to 2 of 2
Featured Product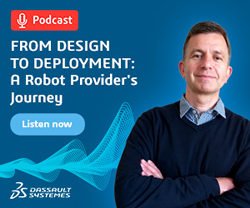 Let's listen to Arvind Krishnan, industry analyst at Lifecycle Insights and Michael Mayr, Industrial Equipment Sales Strategy Expert at Dassault Systèmes. They will discuss the robot industry and how startups can succeed in this market.