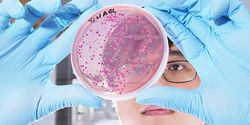 It's been thought that hydroponic and aquaponic systems could reduce these issues since there is little opportunity for pathogens like E. coli to contaminate the edible parts of plants.
Innovative technology and structure changes how produce will be sourced by hotels and restaurants.
Records 1 to 2 of 2
Featured Product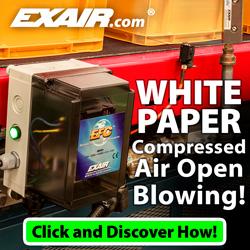 Compressed air is a limited resource that is generated in-house for the benefit of many operations within the manufacturing environment. Learn how to ensure all point of use applications are using your compressed air in the most effective and efficient way possible. Learn how much it costs to produce that compressed air and how Engineered Nozzles can help you use your air more effectively and efficiently.