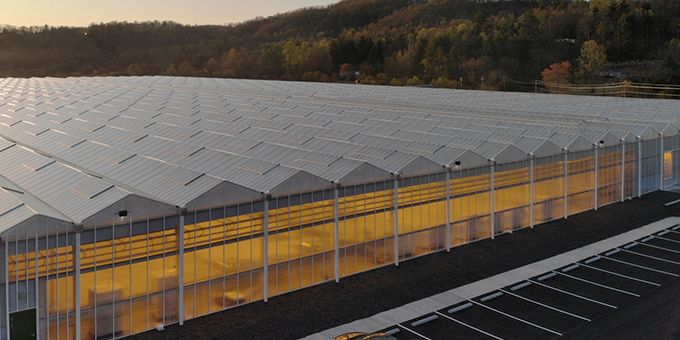 Food safety is the single most important part of what we do as food growers. BrightFarms has demonstrated its leadership in this space by transparently tackling challenges and charting a path forward.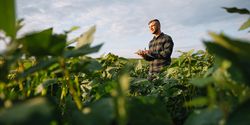 An effective traceability system plays an important role as an essential tool used to safeguard freshness, protect quality, and ensure integrity in provenance. In the U.S., field-farming supply chains rely on what's known as "one up, one down" visibility.
Records 1 to 2 of 2
Featured Product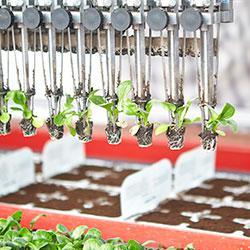 "Smart farming" is an important part of the answer to this existential question: Extremely high efficiency in food production through the targeted use of the latest technology, computer-supported and - where possible - fully automatic. Seeds are individually and precisely placed; fruits carefully picked by mechanical grippers; fertilizers and plant protection products applied in small doses and in a targeted manner. These operations require a large number of small electric motors that are both robust and powerful.