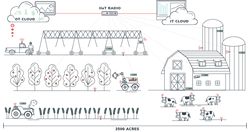 If you don't have any data, how do you know what you are doing is right - or even a good thing? Connectivity provides a means to get the data from the fields. The data can then be analyzed to provide insights for better yields or cost savings or efficiencies.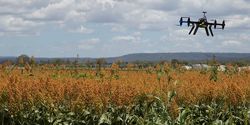 Agriculture 4.0 is a farming management concept that takes advantage of new technologies and data collection to increase yields and boost efficiency - helping farms work smarter, not harder.
Records 1 to 2 of 2
Featured Product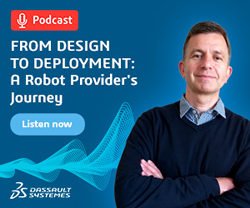 Let's listen to Arvind Krishnan, industry analyst at Lifecycle Insights and Michael Mayr, Industrial Equipment Sales Strategy Expert at Dassault Systèmes. They will discuss the robot industry and how startups can succeed in this market.