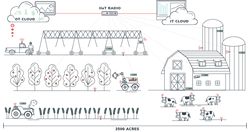 If you don't have any data, how do you know what you are doing is right - or even a good thing? Connectivity provides a means to get the data from the fields. The data can then be analyzed to provide insights for better yields or cost savings or efficiencies.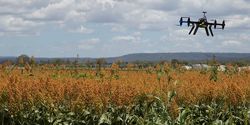 Agriculture 4.0 is a farming management concept that takes advantage of new technologies and data collection to increase yields and boost efficiency - helping farms work smarter, not harder.
Records 1 to 2 of 2
Featured Product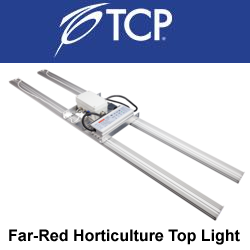 TCP's Far-Red Horticulture Top Light is available for growers that need to boost their overall crop size, yield, and photosynthetic rate without breaking the bank on energy costs or supplemental fixtures. It delivers up to 502 μmol/s of photosynthetic photon flux and high energy efficiency up to 2.29 μmol/J. It has a full spectrum that benefits vegetative and flowering growth, with a little extra kick.