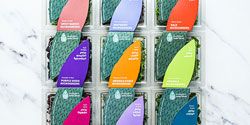 One way to define sustainable packaging is: packaging that made of sustainable and/or sustainably sourced materials and that could be re-used multiple times.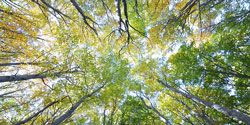 One major area where consumers demand more sustainability and accountability is packaging, particularly in foods. There's a push for more recyclable, compostable, or otherwise environmentally packaging options.
Records 1 to 2 of 2
Featured Product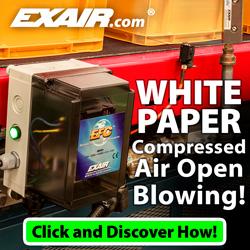 Compressed air is a limited resource that is generated in-house for the benefit of many operations within the manufacturing environment. Learn how to ensure all point of use applications are using your compressed air in the most effective and efficient way possible. Learn how much it costs to produce that compressed air and how Engineered Nozzles can help you use your air more effectively and efficiently.