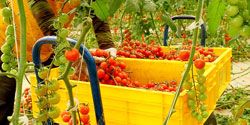 Themar al Emarat selected the local Cat® dealer, Al-Bahar, to design, install and commission a comprehensive hybrid microgrid solution from Caterpillar that fully integrates advanced power generation, control and monitoring technologies.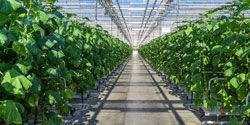 The way we grow is changing and so are the tools we need to be successful. Here are a few recommendations from some of the farms that I've seen are doing it right.
Records 1 to 2 of 2
Featured Product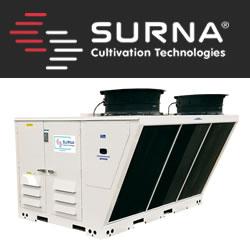 The EnviroPro Packaged DX HVACD Unit utilizes hot gas reheat to provide both cooling AND dehumidification all in one central unit. Its variable speed components allow it to make more nuanced adjustments, saving energy and avoiding temperature swings that can come from single-stage equipment. Due to its affordability, versatility, and industry-leading warranty, the EnviroPro Packaged unit is one of Surna's most popular HVAC offerings.