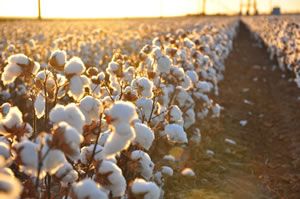 Frank Vinluan for Xconomy: Indigos work focuses on beneficial microbes-the bacteria, viruses, and fungi that naturally coexist with plants. Some of these microbes work with plants, helping them overcome stresses that they face over a growing season.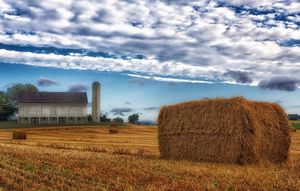 Frank Vinluan for Xconomy: The past year has seen market launches for microbial products developed to help plants resist stresses from pests and harsh environmental conditions.
Records 1 to 2 of 2
Featured Product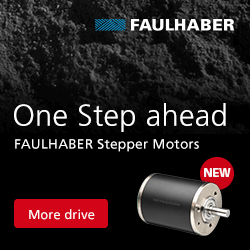 The FAULHABER stepper motor AM3248 raises the bar in terms of performance and dimensions. Offering up to 10,000 rpm, it achieves five times the speed of comparable stepper motors. Combined with a gearhead reduction of 100:1, it supplies a torque of 5 Nm. With a diameter of just 32 mm, it is suited for a wide range of applications in areas such as aerospace, laboratory automation, the semiconductor industry, robotics and 3D printing. Learn more!