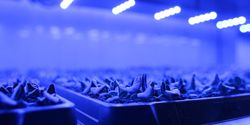 While most of us think that growing crops involves planting seeds, there's actually another way...cloning! Cloning might sound like a complicated process involving mad scientists, but it's actually quite simple.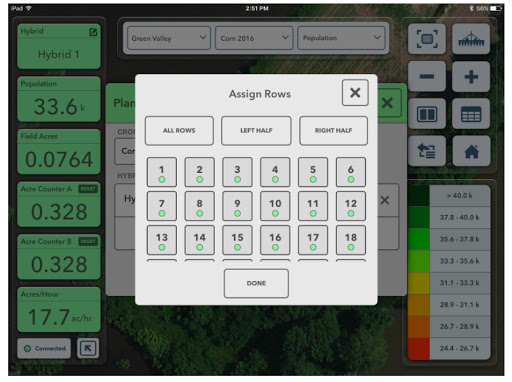 Split planting, which is planting two different hybrids side-by-side in the same planter pass, can be an effective way to generate powerful data to confirm your seed purchase, population and placement decisions.
Records 1 to 2 of 2
Featured Product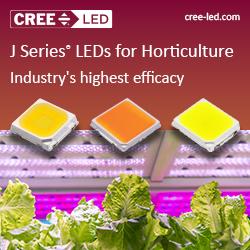 Horticulture and other forms of agricultural lighting require application-tuned ratios of spectral content, high efficacy and long lifetimes. Since these systems are designed to maximize yields for plants and animals, they require different metrics than lighting products designed around the human visual system. Cree LED delivers a wide range of spectral options and products optimized for these applications with leading efficiency and reliability.