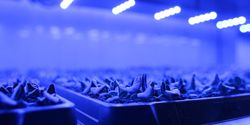 While most of us think that growing crops involves planting seeds, there's actually another way...cloning! Cloning might sound like a complicated process involving mad scientists, but it's actually quite simple.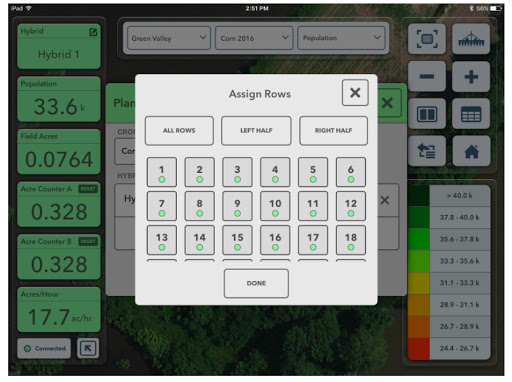 Split planting, which is planting two different hybrids side-by-side in the same planter pass, can be an effective way to generate powerful data to confirm your seed purchase, population and placement decisions.
Records 1 to 2 of 2
Featured Product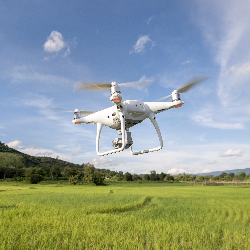 This is today's agriculture: Tractors drive autonomously and the cultivation of fields can be carried out precisely and plant-specifically. Drones record the condition of the soil and crops from the air. Robots assist in milking, feeding, and monitoring animals. MVTec's machine vision software helps farmers realize these and other applications and confidently face many of today's modern agriculture challenges.