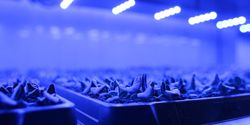 While most of us think that growing crops involves planting seeds, there's actually another way...cloning! Cloning might sound like a complicated process involving mad scientists, but it's actually quite simple.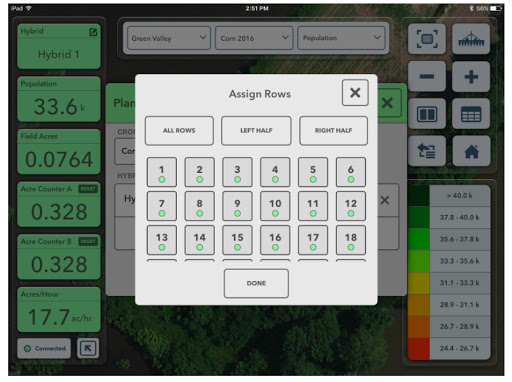 Split planting, which is planting two different hybrids side-by-side in the same planter pass, can be an effective way to generate powerful data to confirm your seed purchase, population and placement decisions.
Records 1 to 2 of 2
Featured Product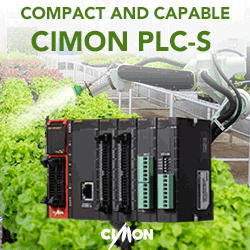 CIMON-PLC is an industrial control device based on international standards of IEC61131. It is designed for a plant site that requires industry-leading reliability. CIMON-PLC is optimized for Industry 4.0 and enhances the intelligence of industrial sites.