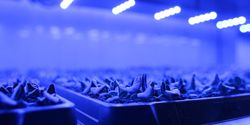 While most of us think that growing crops involves planting seeds, there's actually another way...cloning! Cloning might sound like a complicated process involving mad scientists, but it's actually quite simple.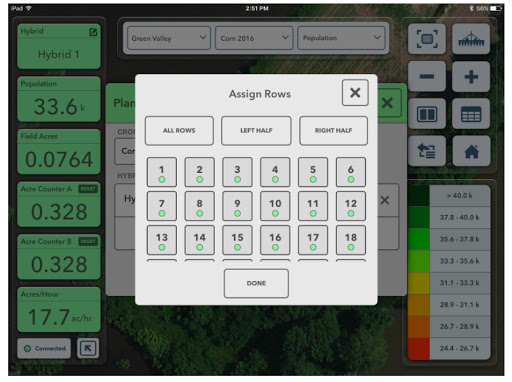 Split planting, which is planting two different hybrids side-by-side in the same planter pass, can be an effective way to generate powerful data to confirm your seed purchase, population and placement decisions.
Records 1 to 2 of 2
Featured Product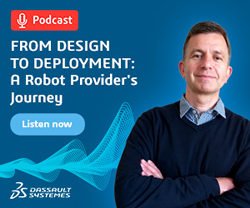 Let's listen to Arvind Krishnan, industry analyst at Lifecycle Insights and Michael Mayr, Industrial Equipment Sales Strategy Expert at Dassault Systèmes. They will discuss the robot industry and how startups can succeed in this market.