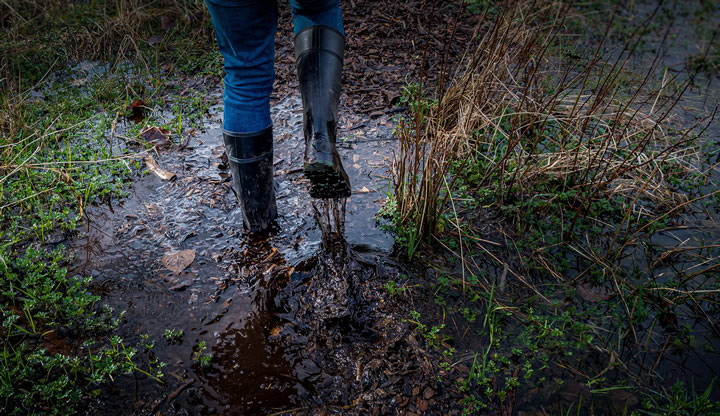 Over the past decade, small local farms have been adjusting to increasing heat by switching out tried-and-true seed varietals for more heat-hardy varieties. By contrast, spring of 2022 has been unusually cold and wet-Seattle is experiencing its coldest spring since 1955.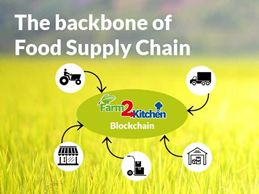 Farm2Kitchen has developed a network of more than 100,000 small farmers across India. They provided these farmers training, mentoring and direct access to the market, thus providing them better value for their produce and improving their bottom line.
Records 1 to 2 of 2
Featured Product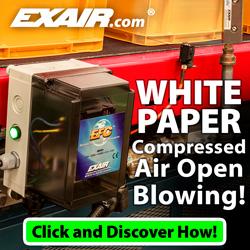 Compressed air is a limited resource that is generated in-house for the benefit of many operations within the manufacturing environment. Learn how to ensure all point of use applications are using your compressed air in the most effective and efficient way possible. Learn how much it costs to produce that compressed air and how Engineered Nozzles can help you use your air more effectively and efficiently.