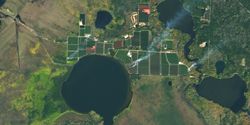 About 12% of the Earth's land is used for growing crops. As the world's population grows, greater demands are placed on agriculture than ever before, and growers are depending on satellite data to increase their crops.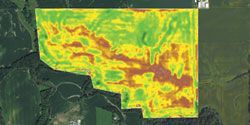 Field health images can be compared with other important data layers, such as yield, to give farmers a deeper understanding of crop performance that they can use as they plan for the next season.
Records 1 to 2 of 2
Featured Product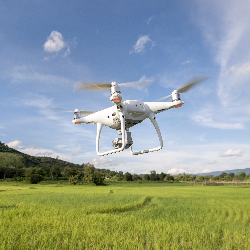 This is today's agriculture: Tractors drive autonomously and the cultivation of fields can be carried out precisely and plant-specifically. Drones record the condition of the soil and crops from the air. Robots assist in milking, feeding, and monitoring animals. MVTec's machine vision software helps farmers realize these and other applications and confidently face many of today's modern agriculture challenges.