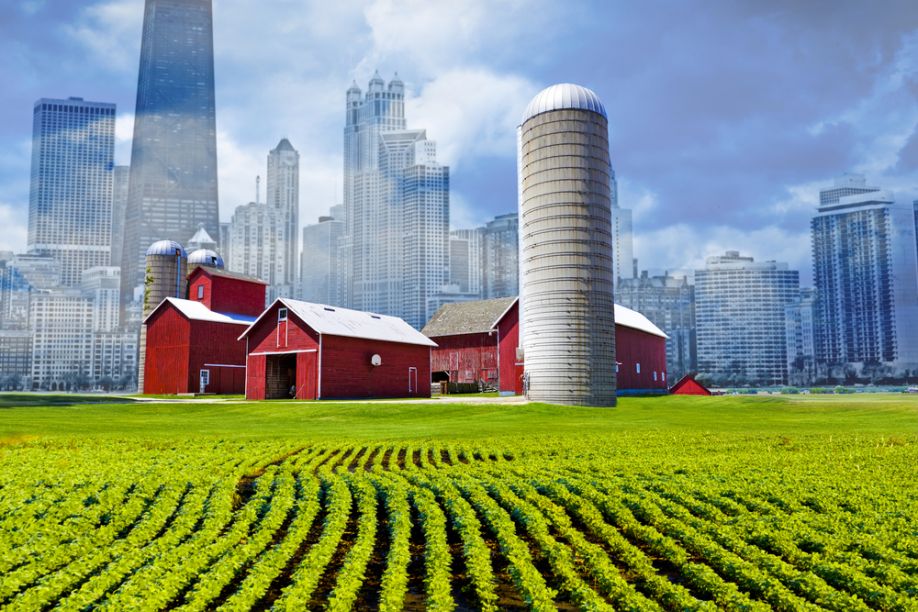 Agriculture has been one of the slowest fields to adopt new technology, but as demand increases, these new tools can help take up the slack.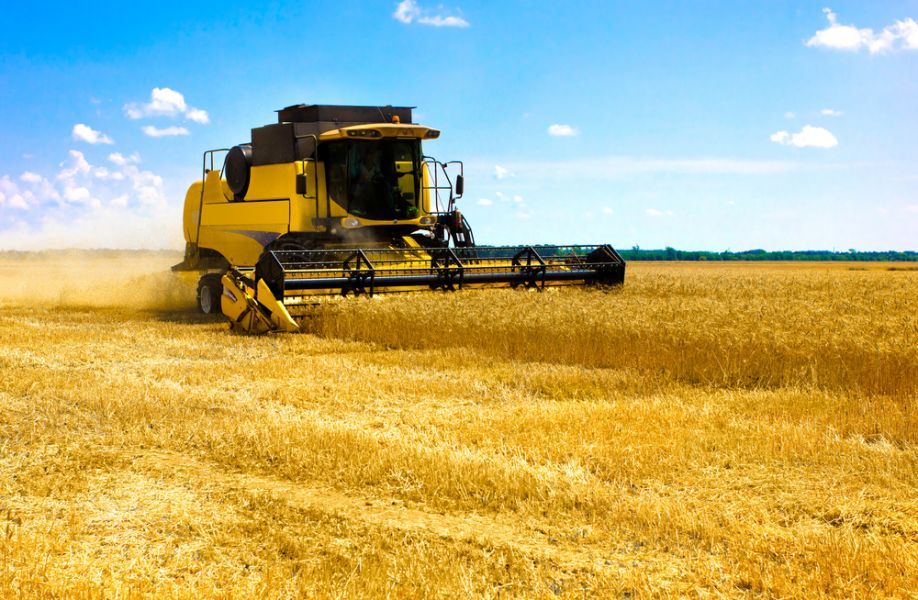 Restoring older farm equipment saves time and money. It allows the farmer to bring back a once-working piece of equipment for a few more seasons.
Records 1 to 2 of 2
Featured Product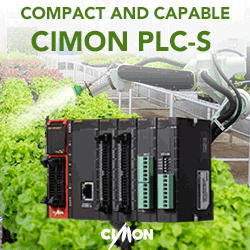 CIMON-PLC is an industrial control device based on international standards of IEC61131. It is designed for a plant site that requires industry-leading reliability. CIMON-PLC is optimized for Industry 4.0 and enhances the intelligence of industrial sites.