Right to Repair Finally on the Way for Farmers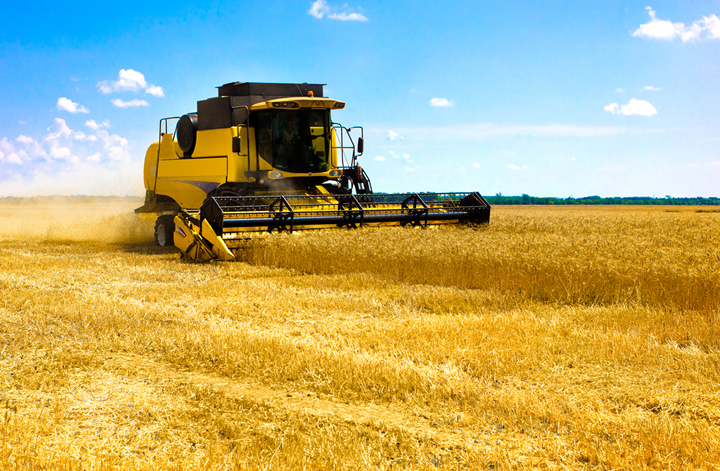 In April 2023, Colorado became the first state to pass a right-to-repair law for agricultural equipment. Farmers previously had to take their broken tractors, combines and other machinery to a certified service provider or wait days for a servicer to arrive, often causing critical delays during harvest periods. Starting in January 2024, farmers can legally do their own repairs.
You Wouldn't Steal a Tractor
It wasn't always illegal for farmers to fix their equipment. Before tractors came with computer chips, anyone with the skills and know-how could repair a broken part without incurring the wrath of John Deere. Equipment was built to last and although that's great for farmers, it became a pain point for manufacturers.
Following the same reasoning behind the choice to make light bulbs less efficient, equipment manufacturers made it illegal for farmers to tamper with their own agricultural machinery — well, at least the software. A farmer plugging a laptop into a harvester became a pirate in the eyes of the law.
Under the Digital Millennium Copyright Act of 1998, the punishment for breaking a digital lock is up to five years in prison or $500,000 in fines. The law forces farmers to waste critical time and money hiring a repair person or grapple with getting a 15,000-pound backhoe to a service center. It's cheaper than spending $500,000 but still not cheap.
Few sectors rely as heavily on timeliness as farming does. While manufacturers complete a repair — which could be as minor as replacing a sensor — crops can wither past their peak ripeness window, causing farmers to lose a harvest. It's infuriating for farmers who already paid to own their equipment. Manufacturers claim it's a safety issue for customers to repair their own tractors, seed drills and other equipment.
The New Right-to-Repair Law
Colorado's Consumer Right to Repair Agricultural Equipment law will take effect on January 1st, 2024. John Deere and the American Farm Bureau Federation recently signed a memorandum of understanding stating farmers can repair their own equipment. They will continue to meet regularly and will amend the agreement if necessary.
Under the new law, independent repair shops and farmers still cannot modify their equipment in ways that would violate copyrights, patent laws or trademarks. They can't disclose manufacturer trade secrets. It is also illegal to change machinery in such a way that would endanger people's safety — so, no police sirens on tractors.
Still, the law is a huge win for farmers across Colorado. It stipulates that manufacturers must provide manuals, tools, parts and software for people to repair their machinery. Even being able to diagnose their equipment issues with a laptop will save farmers countless amounts of money.
The law also does away with the insulting implication that farmers are unqualified or unwilling to fix their machinery. If any group of people is willing to repair everything from cultivators to harrows, it's the people whose crops are on the line.
The new law gives hope to farmers in other states with agricultural right-to-repair bills waiting in the wings. Alaska, Georgia, Texas, Hawaii, Iowa, Illinois, Florida, Maryland, Minnesota, Missouri, South Dakota, Montana, New Jersey, West Virginia and Vermont have pitched the idea of giving farmers the right to repair their equipment.
A Welcome Change
Colorado's right-to-repair law is a much-needed relief for state residents, but farmers across the country still rely on certified repair technicians. Hopefully, other states will follow suit and allow farmers to get on with their lives when something breaks. After all, billions of hungry people are counting on them.
Comments (0)
This post does not have any comments. Be the first to leave a comment below.
---
Post A Comment
You must be logged in before you can post a comment. Login now.
Featured Product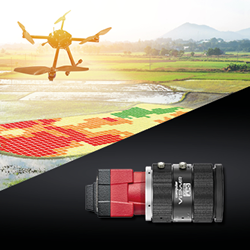 Allied Vision's compact and light weight Alvium SWIR (short wave infrared) cameras are the ideal choice to build cost-effective OEM systems used in embedded and machine vision applications. The cameras support a spectral range from 400 nm to 1700 nm at high quantum efficiencies. This allows to capture images in both the visible and SWIR spectra with a single camera and enables users to reduce overall system costs! Equipped with Sony's IMX990 and IMX991 SenSWIR InGaAs sensors, Alvium SWIR cameras deliver high image quality and frame rates. This makes them well suited for drones or handheld devices used in various industries such as, agriculture, mining, solar cell inspection or medical.