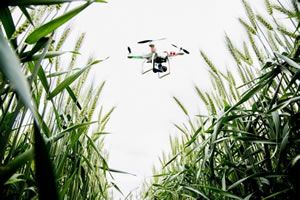 Catie Noyes for Farm and Dairy: The world of digital agriculture is continuing to advance before our eyes, says John Fulton, associate professor in Ohio States College of Food Agriculture and Biological Engineering.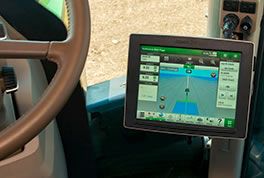 Latest display technology offers portable, user-friendly Gen 4 experience
Records 1 to 2 of 2
Featured Product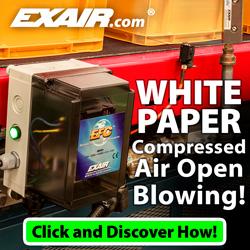 Compressed air is a limited resource that is generated in-house for the benefit of many operations within the manufacturing environment. Learn how to ensure all point of use applications are using your compressed air in the most effective and efficient way possible. Learn how much it costs to produce that compressed air and how Engineered Nozzles can help you use your air more effectively and efficiently.