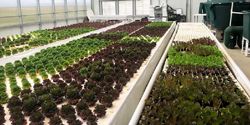 While an enticing opportunity, planning a commercial aquaponics greenhouse requires a detailed business plan and a clear understanding of your goals.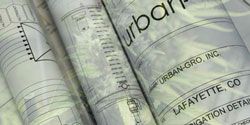 The most important elements to consider in your design are the interactions between what we call the 3 P's-people, plants, and products. Carefully calculate factors like fertigation, HVAC, staff, and technology.
Records 1 to 2 of 2
Featured Product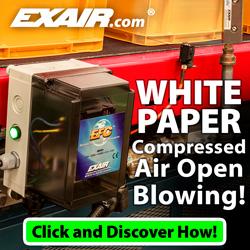 Compressed air is a limited resource that is generated in-house for the benefit of many operations within the manufacturing environment. Learn how to ensure all point of use applications are using your compressed air in the most effective and efficient way possible. Learn how much it costs to produce that compressed air and how Engineered Nozzles can help you use your air more effectively and efficiently.