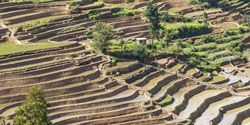 With the emergence of agtech start-ups that rely on specific tech-led innovation within the insurance value chain, it has helped expedite the speed with which farmers receive necessary reimbursements and support.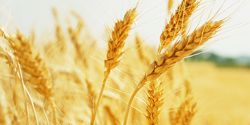 Although crop insurance claims are something most farmers fear, with the advent of digital agriculture technologies, many data technology companies are now able to provide streamlined reporting and better risk management modeling by partnering with crop insurance providers.
Records 1 to 2 of 2
Featured Product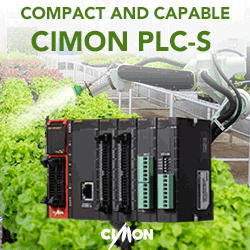 CIMON-PLC is an industrial control device based on international standards of IEC61131. It is designed for a plant site that requires industry-leading reliability. CIMON-PLC is optimized for Industry 4.0 and enhances the intelligence of industrial sites.