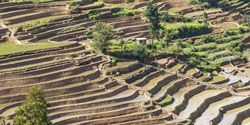 With the emergence of agtech start-ups that rely on specific tech-led innovation within the insurance value chain, it has helped expedite the speed with which farmers receive necessary reimbursements and support.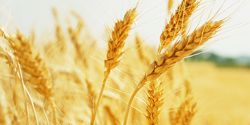 Although crop insurance claims are something most farmers fear, with the advent of digital agriculture technologies, many data technology companies are now able to provide streamlined reporting and better risk management modeling by partnering with crop insurance providers.
Records 1 to 2 of 2
Featured Product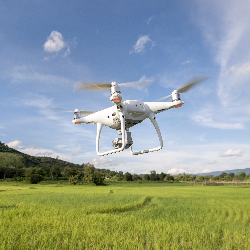 This is today's agriculture: Tractors drive autonomously and the cultivation of fields can be carried out precisely and plant-specifically. Drones record the condition of the soil and crops from the air. Robots assist in milking, feeding, and monitoring animals. MVTec's machine vision software helps farmers realize these and other applications and confidently face many of today's modern agriculture challenges.