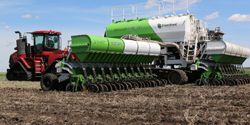 Telematics involves precision farming solutions by automating decisions or actions at a distance. The farmers "smart" machinery would apply seeds and fertilizer at variable rates based on the soil characteristics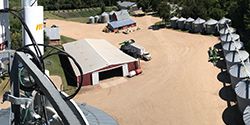 For the farming community, high-speed internet has unlocked the power of Internet of things (IoT) applications allowing them to tap into internet-connected systems where they can monitor and control drying data on the move and much more.
Records 1 to 2 of 2
Featured Product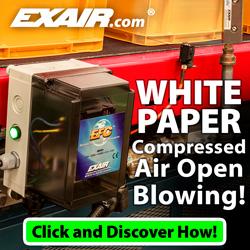 Compressed air is a limited resource that is generated in-house for the benefit of many operations within the manufacturing environment. Learn how to ensure all point of use applications are using your compressed air in the most effective and efficient way possible. Learn how much it costs to produce that compressed air and how Engineered Nozzles can help you use your air more effectively and efficiently.