IDTechEx Asks If Vertical Farming Can Revolutionise Global Agriculture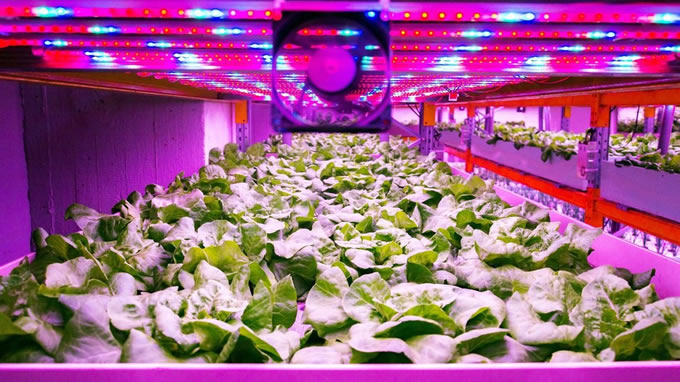 Vertical farming is the practice of growing plants indoors under fully controlled environmental conditions in many stacked layers, using artificial lighting instead of relying on the sun. By tuning the growing environment to the exact needs of the plant and using soil-free growing techniques, vertical farming can achieve yields hundreds of times higher than conventional agriculture, 365 days a year and without requiring pesticides.
Supporters of vertical farming claim it could revolutionise global food production, practically eliminating food miles by enabling crop growth right next to urban population centres, paving the way for the future of smart cities. At the moment, fruit and vegetables often travel thousands of miles to reach consumers, losing freshness and quality along the way and increasing the risk of contamination.
Investors are responding enthusiastically, with the sector raising over $1 billion in funding since 2015. High profile investments include New Jersey-based start-up AeroFarms raising $100 million in 2019 to expand its aeroponic growing facilities, and Californian start-up Plenty raising $200 million in 2017 in a funding round led by SoftBank Vision Fund, along with backers including Jeff Bezos and Alphabet chairman Eric Schmidt. Across the Pacific, the industry is already well-established – in Japan there are over 200 vertical farms currently operating, with industry leader Spread Co. Ltd. producing 30,000 heads of lettuce every day in its highly automated Techno Farm Keihanna plant.
However, despite this optimistic picture, the industry is facing challenges. The sector is littered with bankruptcies as companies struggle with the power costs of maintaining a controlled environment 24/7 and the difficulties of coordinating the labour-intensive process of running a vertical farm. Nevertheless, companies remain optimistic, with advances in lighting and automation technology helping to shape the future of indoor growing.
A new report from market intelligence firm IDTechEx, "Vertical Farming: 2020-2030," discusses the state of the vertical farming industry, the key technological enablers and the economics of the process compared with conventional agriculture, identifying the keys to success in this fledgling industry. Based on interviews with key stakeholders and extensive analysis, the report evaluates the current markets and forecasts the future of the global vertical farming industry. To find out more please visit www.IDTechEx.com/VertFarm or for more life sciences research available from IDTechEx visit www.IDTechEx.com/LifeSci.
To connect with others on this topic, join us at The IDTechEx Show! USA 2020, November 18-19 2020, Santa Clara, USA. Presenting the latest emerging technologies at one event, with six concurrent conferences and a single exhibition covering 3D Printing and 3D Electronics, Electric Vehicles, Energy Storage, Graphene & 2D Materials, Healthcare, Internet of Things, Printed Electronics, Sensors and Wearable Technology. Please visit www.IDTechEx.com/USA to find out more.
IDTechEx guides your strategic business decisions through its Research, Consultancy and Event products, helping you profit from emerging technologies. For more information on IDTechEx Research and Consultancy contact research@IDTechEx.com or visit www.IDTechEx.com.
Comments (0)
This post does not have any comments. Be the first to leave a comment below.
---
Post A Comment
You must be logged in before you can post a comment. Login now.
Featured Product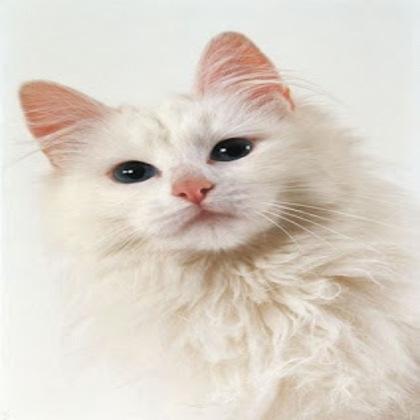 How can a camera be taught to reliably detect deviations from the norm if they are not or not completely predictable? Rule-based image processing would have to capitulate - with the AI system IDS NXT, on the other hand, such a challenge can be easily solved from now on. In the new IDS NXT 3.0 release, IDS is making anomaly detection available to all customers as a third AI method, in addition to object detection and classification. You can even use only "GOOD" training images for training anomaly detection. In addition, relatively little training data is required compared to the other AI methods. This simplifies the development of an AI vision application and is well suited for evaluating the potential of AI-based image processing for new projects.