10 European agtech startups preparing us for the next green revolution
Mary Loritz for EU Startups: Research from the UN shows that 821 million people in the world are currently undernourished, a figure that is expected to rise along with population. With land and soil becoming increasingly scarce, and climate change expected to dramatically affect crop yields, how will we feed the projected global population of 11.2 billion people in 2100?
In recent years, startups have emerged providing some incredible innovations in the agricultural industry, with new technologies to make farms more productive, efficient, and sustainable, and to help small farmers increase their yields and incomes.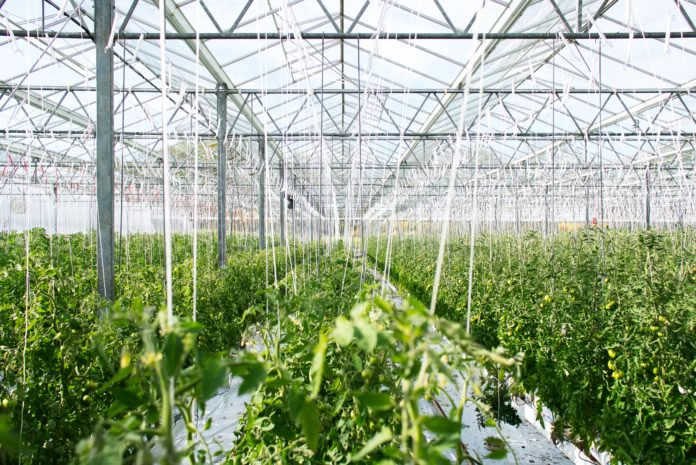 Among other applications, startups are introducing technology to monitor crops using drones and sensors, manage farm activities and logistics from platforms and apps, use robots to perform farm maintenance, grow food hydroponically on a mass scale, monitor the health of livestock using AI, and provide invaluable data to help millions of small scale farmers – many of whom don't even have access to a smartphone.
Here are 10 promising agtech startups that are innovating for the next green revolution to feed the globe sustainably: Full Article:
Comments (0)
This post does not have any comments. Be the first to leave a comment below.
---
Post A Comment
You must be logged in before you can post a comment. Login now.
Featured Product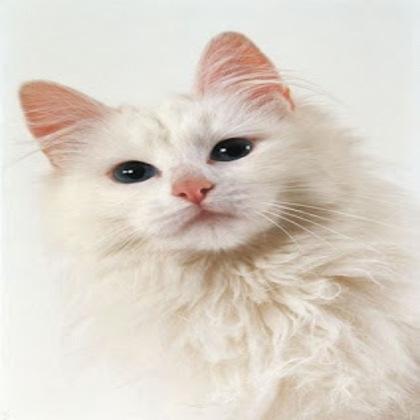 The 13 MP autofocus camera uEye XC is especially easy to operate and delivers high-resolution images and videos in the blink of an eye. Unlike typical webcams, it has been specifically designed for use in industrial applications and delivers sharp image data even in changing light conditions. Setting up and operating only requires a cable connection. The webcam-like camera is characterised by its particularly elegant and lightweight magnesium housing: with dimensions of only 32 x 61 x 19 mm, it is compact, sturdy despite its light weight and absolutely suitable for industrial use - benefiting, for example, kiosk systems, applications in industrial production or agriculture. With the uEye XC Starter Set, IDS offers a full-package deal for $500. (launch promotion, valid until 30 November 2022) that allows customers to evaluate and use the full range of functions of the new camera. The set includes not only the camera, tripod adapter and cable, but also a macro lens. Thanks to this lens, the camera is also suitable for demanding applications at close range. It easily shortens the minimum possible object distance and opens up additional application possibilities.