The IA brings together top leaders and growers to discuss today's most relevant topics during the Nov. 5 Agricultural Irrigation Summit.
The Irrigation Association is hosting its first Agricultural Irrigation Summit on Nov. 5, 11 a.m.-3:30 p.m. Eastern. This unique event will draw together knowledgeable ag speakers, top industry CEOs and a panel of growers to discuss today's most relevant and sought-after topics.

Formatted much like an in-person conference, this virtual event will provide rich content and valuable experiences to those participating in the safety of their own home or office.
The Agricultural Irrigation Summit will expand upon today's ag irrigation environment that is focused on technology development to help growers maximize yield, while conserving water. The summit will not only highlight these technologies, but it will also go behind the curtain for a conversation with industry CEOs about the future of agricultural irrigation. The schedule will include keynotes from ag industry leaders, a discussion with a panel of growers and a technology showcase featuring the best products available. The summit will focus on discussions about what the future holds and what irrigation technology means for U.S. agriculture.
Colorado Commissioner of Agriculture Kate Greenberg will deliver the keynote address. She will discuss the importance of agriculture in Colorado and the vital role agricultural water management plays in our society.
"The Agricultural Irrigation Summit offers a power-packed lineup of speakers and panelists discussing some of today's most relevant topics," said Deborah Hamlin, CAE, FASAE, IA CEO. "The IA is excited to offer this event that focuses on ag irrigation, bringing rare insights from some of the industry's most influential figures."
The Agricultural Irrigation Summit is sponsored by Jain Irrigation, Lindsay, Netafim and Valley Irrigation.
Registration for these events is open to the public. Go to http://www.irrigation.org/virtualconferences to learn more about the schedule and to register. Additional conferences are scheduled in 2021. For more information about these and other Education Week+ events, go to http://www.irrigationshow.org.
Featured Product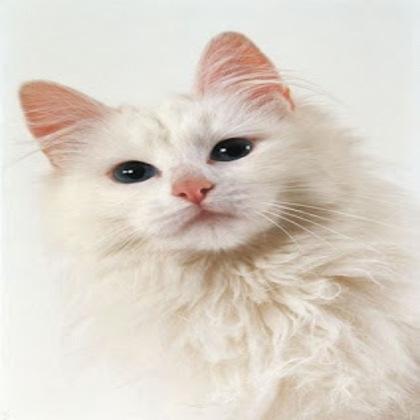 Artificial intelligence can be used, for example, to classify fruit varieties or to identify damaged parts (e.g. apples with marks or colour deviations). To cover all possible variances with classical image processing would be very time-consuming and costly. AI is able to solve these challenges in no time at all. With IDS NXT ocean, there is now a user-friendly complete solution for industrial applications available. It requires neither special knowledge in deep learning nor camera programming.