April 22, 2020, in Sacramento, California
SACRAMENTO, Calif. (AgPR) Jan. 21, 2020 - California farmers, food companies and other parts of the farm to fork supply chain face several vexing environmental challenges but many have developed innovative new solutions. At the Agri-Pulse Food & Ag Policy Summit West, we'll explore new ideas for combatting climate change, dealing with food waste, and implementing sustainability programs.

"As we've covered California food and ag issues this past year, we've seen tremendous innovation in methods and technology that can help revolutionize food production and reduce food waste," says Agri-Pulse Editor Sara Wyant. "On Earth Day, we plan to showcase some of these success stories and also discuss the unique challenges ahead."
The event will be held at the Sutter Club in Sacramento on April 22 from 9 a.m. to 4 p.m.
Some of the invited speakers include Gov. Gavin Newsom, CDFA Secretary Karen Ross California EPA Secretary Jared Blumenfeld, Kroger's Zero Hunger/Zero Waste Manager Kari Armbruster, Aimpoint CEO Brett Sciotto, Agricultural Liaison Bill Lyons, Daniel Sonke, Manager of Ag Sustainability Programs for Campbell Soup Company. We've also invited representatives of Just and Memphis Meats to discuss new plant-based and cell-cultured foods.
To register, click here: www.agri-pulse.com/events/408-agri-pulse-food-ag-policy-summit-west
About Agri-Pulse:
Agri-Pulse is a trusted source in Washington, D.C. and Sacramento, CA, with the largest editorial team focused on food and farm policy coverage. The multimedia company provides a balanced perspective on a wide variety of issues including nutrition, trade, food safety, water & environment, labor, biotechnology, organic, conservation and crop insurance. For more information about the company, go to www.agri-pulse.com.
# # #
Featured Product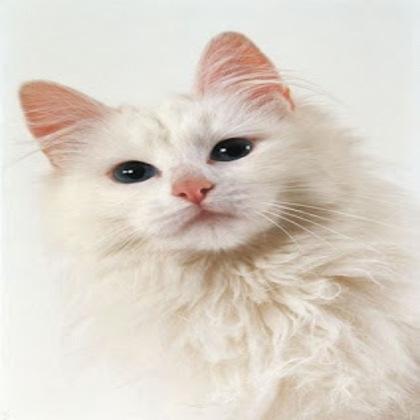 Artificial intelligence can be used, for example, to classify fruit varieties or to identify damaged parts (e.g. apples with marks or colour deviations). To cover all possible variances with classical image processing would be very time-consuming and costly. AI is able to solve these challenges in no time at all. With IDS NXT ocean, there is now a user-friendly complete solution for industrial applications available. It requires neither special knowledge in deep learning nor camera programming.