New platform provides farmers guidance and clarity to manage farm food safety regulations
Columbia-based software development firm NextLOGiK launched CompWALK.farm, food safety management software for the agriculture industry.

NextLOGiK developed CompWALK.farm to help farms manage food safety regulations including the Food Safety Modernization Act (FSMA) Produce Safety Rule and the U.S. Department of Agricultures Good Agricultural Practices (GAP). Growers can conduct farm food safety mock inspections, download food safety templates, track corrective actions and store documents in a single location.
The farm food safety software is web-based with a mobile app coming soon and is priced at $399 for a one-year subscription.
The FSMA Produce Safety Rule was published in 2015, establishing food safety requirements for farms producing fruits and vegetables. In addition to FSMA regulations, many retailers and packagers require more stringent certifications for food safety, including USDA GAP and Global Food Safety Initiative-recognized programs. CompWALK.farm simplifies the language of these inspections and breaks them up into manageable sections.
FSMA, GAP and other food safety certifications require significant paperwork from employee training logs to soil amendment records to water processing treatment procedures. CompWALK.farm provides templates, resources and a searchable file repository to save time maintaining these documents.
"CompWALK.farm is a great tool to help us become compliant under FSMA without being overwhelmed," said Leigh Faegan, market manager for Larriland Farm, a pick-your-own produce farm in Maryland. "The platform is very helpful, especially with the log and template suggestions. I just wanted someone to tell me what to do, and CompWALK.farm did that."
CompWALK.farm is the agricultural component of CompWALK, NextLOGiKs compliance and accreditation management platform developed with over 20 years of experience in health care compliance. By tailoring the existing compliance management platform, NextLOGiK was able to deliver a cost-effective farm food safety management solution for farms who cannot afford enterprise software systems or outside consultants.
In December 2016, NextLOGiK became the first company enrolled in the Howard County Agriculture Departments Ag Tech Center in Maryland. The partnership ensured the platform was built with accurate and reliable information regarding food safety for farms.
"Hearing the frustrations of our local farms sparked the idea of CompWALK.farm," said Kirk Couser, CEO of NextLOGiK. "With our background in compliance management, it made sense to utilize our platform to create a tool that will benefit our community and farms across the U.S."
About NextLOGiK
With an extensive background in health care and compliance, NextLOGiK developed CompWALK, a cloud-based, online and mobile solution that automates compliance and risk management operations. CompWALK enables health care, accreditation, food safety and similar compliance-laden industries to operate more efficiently through the use of online, real-time inspections, documentation management and workflow automation. NextLOGiK also developed a farm food safety application, CompWALK.farm, to assist growers with managing the Food Safety Modernization Act (FSMA) and additional food safety regulations. (http://www.nextlogik.com)
Featured Product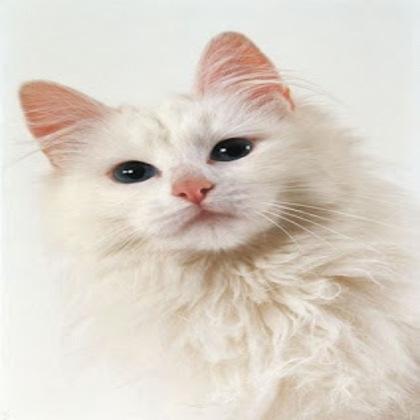 Image processing opens up a wide range of possibilities for the automation of modern agriculture - but what to do when only a small budget is available? That is where the uEye XLS comes in. With the launch of these super-small industrial cameras, even price-sensitive applications and volume projects become feasible. Measuring just 29 x 29 x 7 mm, the compact cameras offer excellent imaging characteristics without excessive heat generation, making them a perfect fit for embedded vision applications in agricultural machinery and equipment. The industrial cameras comply with the vision standard and are available with Micro-B connectors and with or without C/CS or S-mount lens holders, further increasing their adaptability to different agricultural environments. Thanks to these features, the cameras offered by IDS Imaging Development Systems lower the barriers to entry and make it easier to explore the potential of vision technology to optimize agricultural processes.