The AgTech group snags a coveted Utah Innovation Award for its advances in agricultural technology.
The ProSlab 155 automated turf harvester by FireFly Automatix is the winner of the Utah Innovation Award in the category for Mechanical Systems / Chemical / Manufacturing. The 15th annual program seeks to recognize exciting technological advances happening in Utah and the companies that create them.

The Utah Innovation Awards program is organized by Stoel Rives LLP and the Utah Technology Council. The Selection Committee included more than 80 experts to evaluate nominations in eight categories. Winners were announced Thursday at an Awards Dinner at the Hilton Salt Lake City Center.
Will Decker, FireFlys VP of Engineering, said, "We have applied technology that is traditionally found in factory automation in a clean, quiet, and stationary environment, and applied it to agriculture. Weve found that our machine will burn 50-75% less fuel than a competitive technology with the same function."
About FireFly Automatix, Inc.: FireFly Automatix, Inc., operating under the name FireFly Equipment in the turfgrass industry, designs and manufactures automated agricultural harvest technologies that improve clients productivity. For more information, visit fireflyequipment.com, LIKE us on Facebook and follow us on LinkedIn, Twitter and Instagram @fireflyequip.
Featured Product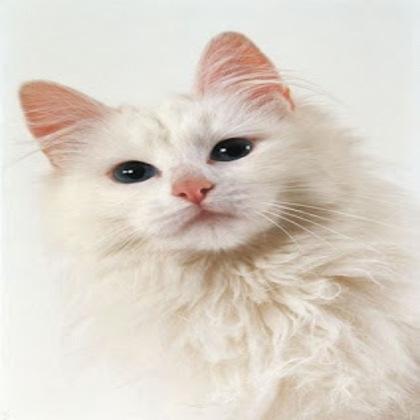 The 13 MP autofocus camera uEye XC is especially easy to operate and delivers high-resolution images and videos in the blink of an eye. Unlike typical webcams, it has been specifically designed for use in industrial applications and delivers sharp image data even in changing light conditions. Setting up and operating only requires a cable connection. The webcam-like camera is characterised by its particularly elegant and lightweight magnesium housing: with dimensions of only 32 x 61 x 19 mm, it is compact, sturdy despite its light weight and absolutely suitable for industrial use - benefiting, for example, kiosk systems, applications in industrial production or agriculture. With the uEye XC Starter Set, IDS offers a full-package deal for $500. (launch promotion, valid until 30 November 2022) that allows customers to evaluate and use the full range of functions of the new camera. The set includes not only the camera, tripod adapter and cable, but also a macro lens. Thanks to this lens, the camera is also suitable for demanding applications at close range. It easily shortens the minimum possible object distance and opens up additional application possibilities.