This global pandemic has not only highlighted health implications of today's highly connected world, but has also identified issues with supply chain and product lines. It has shown how society behaves in times of crises – both the good, and the not-so-good.
Food Security in Today's World
Gina Scandrett | ZipGrow
COVID-19 has made an unmeasurably significant impact around the world over the past few months. Hundreds of thousands of people have been infected and thousands have died from the virus. And the numbers are only expected to go upwards from here.
This global pandemic has not only highlighted health implications of today's highly connected world, but has also identified issues with supply chain and product lines. It has shown how society behaves in times of crises – both the good, and the not-so-good.
Today's world is much smaller than it once was. With a few swipes on a smartphone you can purchase new jeans from the other side of the world, to be delivered to your doorstep in a few days. You can head out to a downtown theater to be inspired by a film from a culture you have never heard of before. And you can go to the grocery store to purchase fruit that was picked two weeks ago and is only now ripe enough to eat.
For a life necessity, food is a complicated topic in today's world. We no longer want to only eat with seasons. We want a wide range of fresh produce year round for our salads, soups, and smoothies.
And, for most of the time, we can access that product at our local store.
However, in times of global crisis we see how tentative our supply chains and food security really are.

COVID-19 has created angst and panic in the community. You can see it in the empty shelves in your local stores. People are stockpiling both food products and non-consumables, even against requests from government officials not to do so.
Part of this is the very real risk of people needing to self-isolate. In that situation, you will be required to have enough supplies for yourself and your household. However, part of the collective desire to hoard goods is also about an inherent distrust in our supply chains. If people believed that there would be enough supplies for everyone, they would not feed the need to panic purchase large quantities for themselves.
Supply chains are also a complicated topic. Everyday, goods including food are transported millions of miles around the world. When that chain is interrupted, like they currently are becoming, there is a real and immediate impact. A survey released in March from the Institute for Supply Management indicated that nearly seventy five percent of US companies have suffered a disruption to their supply chain due to coronavirus-related transportation restrictions.
There are a number of things we can do, as a global community, to reduce our dependence on extensive supply chains. One of them is to reduce the distance goods and food have to travel.
By creating a shorter supply chain, we reduce the number of places the chain can break. For food, this can mean eating in sync with your local seasons (no more avocados in the middle of winter), supporting local producers (farmers markets, CSAs), going back to 'old-fashioned' skills like preserving during the summer glut, and growing your own fruit and vegetables.
For us at ZipGrow we truly want to contribute to a more sustainable world. We want everyone to have access to healthy, fresh and delicious produce, that is also environmentally friendly. We want to do our part to reduce food miles, and develop tech that is going to feed our future generations.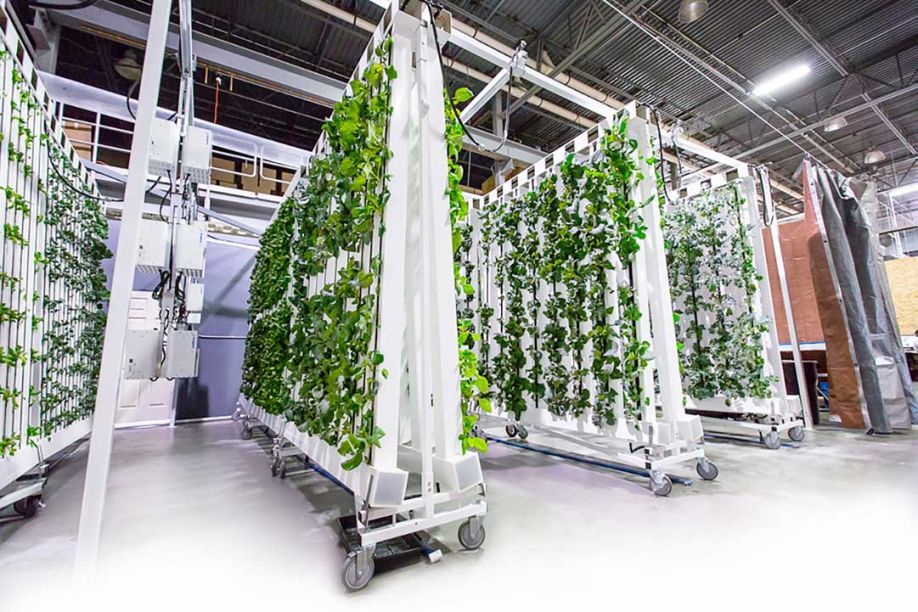 In times of crisis it is easy to panic. It is easy to retreat, to only look after yourself and your immediate loved ones, and to feel disconnected from the world.
That world is going to be a changed place for everyone after the impacts of COVID-19 have settled down, whenever that may be. Even if you and your family were lucky enough not to be badly impacted, for many families life will never be the same.
We want to do our part to make food security more accessible for everyone. You can also read more about ZipGrow's commitment to food security and sustainability in a recent letter from our Founders.
The content & opinions in this article are the author's and do not necessarily represent the views of AgriTechTomorrow
---
Comments (0)
This post does not have any comments. Be the first to leave a comment below.
---
Post A Comment
You must be logged in before you can post a comment. Login now.
Featured Product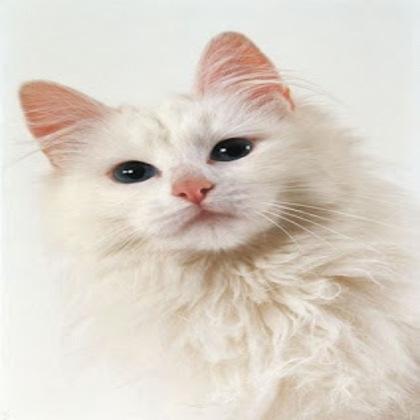 Image processing opens up a wide range of possibilities for the automation of modern agriculture - but what to do when only a small budget is available? That is where the uEye XLS comes in. With the launch of these super-small industrial cameras, even price-sensitive applications and volume projects become feasible. Measuring just 29 x 29 x 7 mm, the compact cameras offer excellent imaging characteristics without excessive heat generation, making them a perfect fit for embedded vision applications in agricultural machinery and equipment. The industrial cameras comply with the vision standard and are available with Micro-B connectors and with or without C/CS or S-mount lens holders, further increasing their adaptability to different agricultural environments. Thanks to these features, the cameras offered by IDS Imaging Development Systems lower the barriers to entry and make it easier to explore the potential of vision technology to optimize agricultural processes.