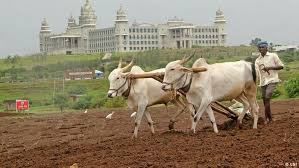 AgriTech Investors Roundtable: According to the latest report, for 2016, over $3.23 Bn was invested in agriculture sector worldwide. Of this, 53 Indian agritech startups raised $313 Mn.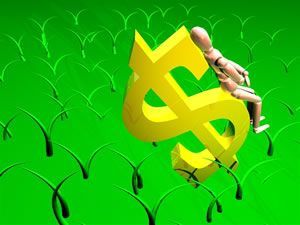 AgWeb.com: An influx of investors is bringing more money to seed-stage AgTech startups. And while that is an incredible thing for the industry at large, it certainly comes with its own set of challenges.
Records 31 to 32 of 32
Featured Product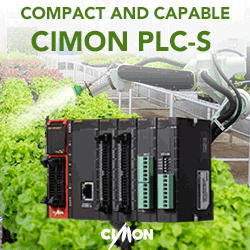 CIMON-PLC is an industrial control device based on international standards of IEC61131. It is designed for a plant site that requires industry-leading reliability. CIMON-PLC is optimized for Industry 4.0 and enhances the intelligence of industrial sites.