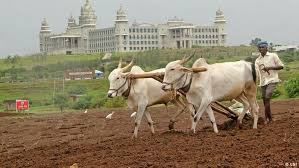 AgriTech Investors Roundtable: According to the latest report, for 2016, over $3.23 Bn was invested in agriculture sector worldwide. Of this, 53 Indian agritech startups raised $313 Mn.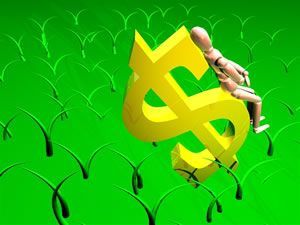 AgWeb.com: An influx of investors is bringing more money to seed-stage AgTech startups. And while that is an incredible thing for the industry at large, it certainly comes with its own set of challenges.
Records 31 to 32 of 32
Featured Product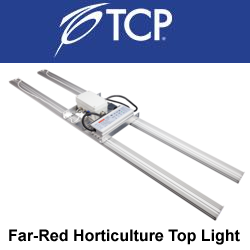 TCP's Far-Red Horticulture Top Light is available for growers that need to boost their overall crop size, yield, and photosynthetic rate without breaking the bank on energy costs or supplemental fixtures. It delivers up to 502 μmol/s of photosynthetic photon flux and high energy efficiency up to 2.29 μmol/J. It has a full spectrum that benefits vegetative and flowering growth, with a little extra kick.