The name is Tech. AgTech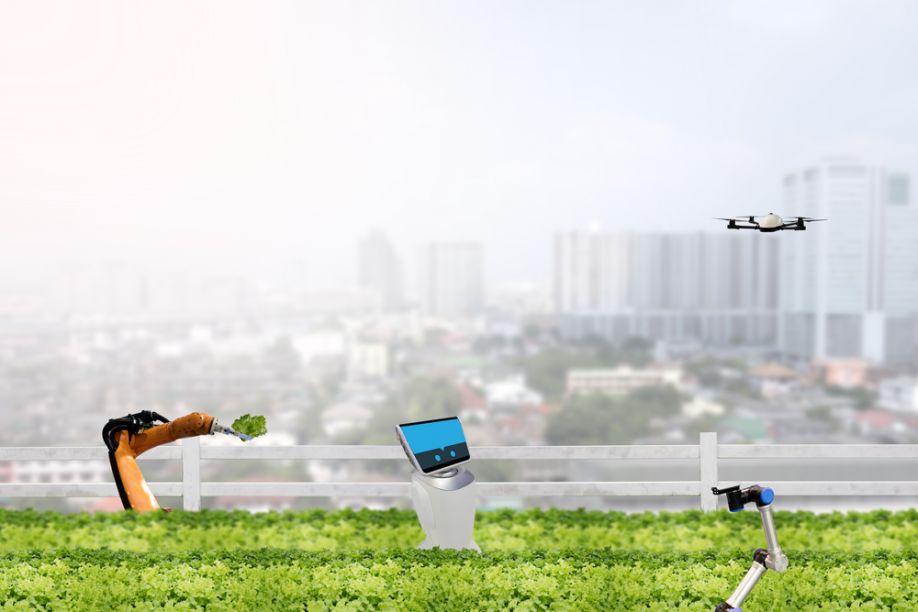 It's obvious but I will say it out loud, anyways. I am a big fan of James Bond movies. And I love the iconic way he introduces himself as "Bond. James Bond."
In a typical James Bond movie, you see a villain working on a global conspiracy. There is an attempt to take over the global media, or get 2 major countries on a warpath, and so on. Humanity is at risk.
Drawing a parallel to our lives, the world of Food and Agriculture has major villains too. Ensuring food security for 9 billion people around the world in a few years, is a challenge. Handling climate change and high volatility in crop production is a challenge. Consumers, and hence food companies, are concerned about sustainable farming practices. These are major problems in front of us. The Sustainable Development Goals (SDGs) are good, but merely a starting point. The threat to humanity is real.
James Bond has fancy gadgets, thanks to his reliable companion Q. Watches that turn into laser guns, rings that into shock agents, cigarettes that shoot bullets… you name it; he has them all. On their own, these toys are exactly that – toys. As audience, you are thinking whether these small tools would be enough to save the world.
In the Agtech world, you have a number of James Bond equivalents. You see large corporations taking massive efforts to meet SDG goals. BASF is targeting 30% lower CO2 emissions through its sustainability and digital agriculture initiatives. Olam has secured more than one billion dollars of credit linked to its sustainability goals.
You also see a number of Agtech firms flashing their fancy toys. Instead of one Q in James Bond movies, there is an army of agronomists, product managers and data scientists, working overtime on new age tools and techniques.
Do you want satellite based monitoring of farmlands? Check.
Would you like to use IoT sensors in the farmlands? Check.
Do you want to oversee thousands of farmlands through a digital twin far away? Done.
Dashboards.
Mobile Apps.
Traceability solutions.
Blockchain.
Carbon Credits.
Check. Check. Check.
In any James Bond movie, half-way through the film, you see some of the gadgets have been used. A few stunts here and there. Sometimes, our hero is making progress; in many cases, he is wounded, and angry. The war is far from won, and situation tends to look insurmountable. The suspense is building up towards the climax.
I see the Agtech world in a similar situation. There are few success stories. Reliance used food quality assessment tool from Intello Labs to cut down food loss across the supply chain. Cargill and ZELP (Zero Emission Livestock Project) are reducing methane emissions using an innovative sensor technology. Yara, through its Agoro Carbon Alliance program is helping farmers with carbon credits. Mahindra & Mahindra through its krish-e program has driven farmer yield up by 15%; at the same time, the cost of farming also came down by 8-12%.
However, all said and done, these are still early days. When I speak with digital agriculture leaders having successful agtech experiences under their belt, they say what is working now took 3-4 years for it to be built. For every single tool that is working now, about 10 others failed. Many questions remain unanswered. The villains (or the global challenges of food safety) are looming large. We are far away from the climax. But we are all cheering for our own hero. Which hero?
The name is Tech. AgTech.
Comments (0)
This post does not have any comments. Be the first to leave a comment below.
---
Post A Comment
You must be logged in before you can post a comment. Login now.
Featured Product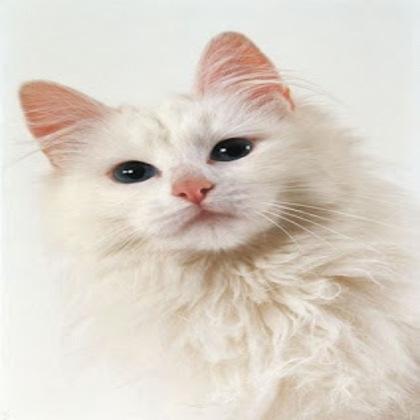 Image processing opens up a wide range of possibilities for the automation of modern agriculture - but what to do when only a small budget is available? That is where the uEye XLS comes in. With the launch of these super-small industrial cameras, even price-sensitive applications and volume projects become feasible. Measuring just 29 x 29 x 7 mm, the compact cameras offer excellent imaging characteristics without excessive heat generation, making them a perfect fit for embedded vision applications in agricultural machinery and equipment. The industrial cameras comply with the vision standard and are available with Micro-B connectors and with or without C/CS or S-mount lens holders, further increasing their adaptability to different agricultural environments. Thanks to these features, the cameras offered by IDS Imaging Development Systems lower the barriers to entry and make it easier to explore the potential of vision technology to optimize agricultural processes.